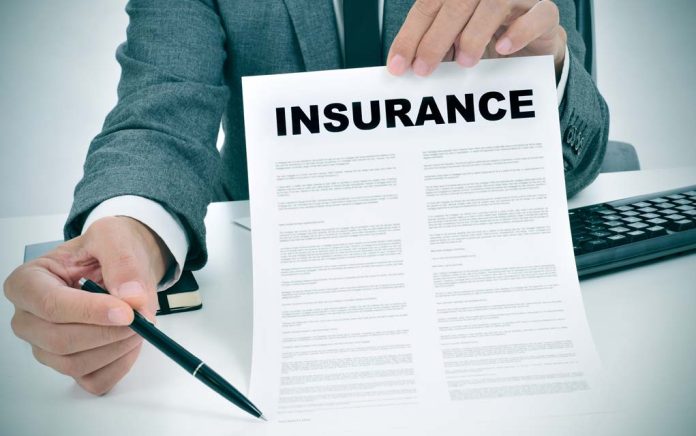 (WatchDogReport.org) – You've probably heard the saying, "out of adversary comes innovation," at some point in your life. The COVID-19 pandemic has made it more accurate than ever before. In order to survive the economic downturn caused by the deadly virus and lockdowns meant to mitigate its spread, businesses have had to be very creative.
Many industries are using the lessons learned from the virus to find new ways to appeal to their customer base. For instance, curbside pickup was growing in popularity before COVID-19, but it exploded during the pandemic. The insurance industry has also found ways to respond to the virus.
Auto Insurance
The car insurance industry offered refunds to customers during the height of the pandemic. Americans were driving less often because of the lockdowns, which reduced the possibility of accidents and allowed the companies to decrease premium amounts for a short while. Drivers were then able to use that money for other expenses.
Health Insurance
Health insurance companies are often attacked by the Left as evil and bad for America. But, during the pandemic, these companies really stepped up. Aetna, for example, waived telemedicine costs, cost-sharing for COVID-19 treatments, refill limits, and other benefits through the end of the year.
Blue Cross Blue Shield committed almost $3 billion to help America get through the COVID-19 pandemic. Fallon Health waived cost-sharing, relaxed administrative procedures, and donated hundreds of thousands of dollars to help communities.
Check out this list to see how your health insurance company is responding to the crisis.
Pandemic Insurance?
Republicans in Congress have been talking about protecting businesses from frivolous lawsuits lately. That has led to a discussion about whether the insurance industry should begin to offer pandemic insurance. It would allow companies to purchase policies to protect themselves just in case COVID-19 lingers, or we experience another pandemic.
That could be a game-changer.
All-in-all, the insurance industry has really stepped up over the last few months and America is better off thanks to it.
Copyright 2020, WatchDogReport.org