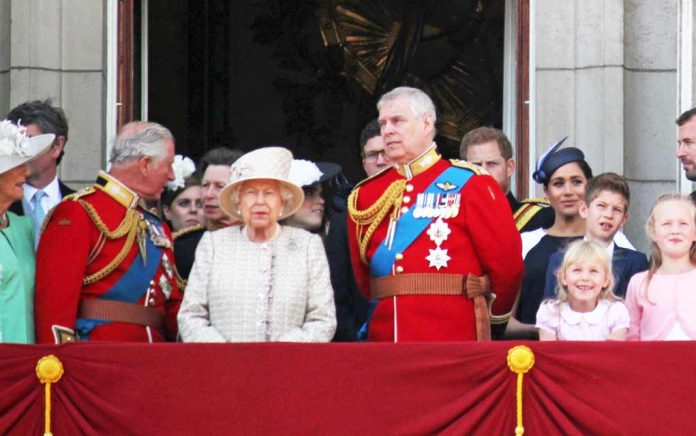 (WatchDogReport.org) – Jeffrey Epstein was a prolific pedophile who has connections at the very top of society. He had relationships with former President Bill Clinton, Hollywood stars, and even Prince Andrew. The latter has been under intense scrutiny for the last couple of years over his connections to the deceased Epstein.
The Duke of York promised he would cooperate with US authorities after allegations emerged that he may have been a part of Epstein's alleged sex trafficking ring. Now, victims of the dead billionaire want to know why the Queen of England's second son still hasn't spoken to the FBI.
Victims Are Outraged
On November 20, Lisa Bloom, the lawyer for Epstein's alleged victims, said it's "outrageous" that Prince Andrew has still not spoken to the FBI a year after promising to do so. "He simply has not kept that promise," the attorney said.
Bloom went on to "implore" the royal to sit down for an interview with law enforcement to help with the investigation of Epstein's alleged co-conspirator Ghislaine Maxwell. She told the prince it's not "too late to do the right thing."
Andrew Silent
Prince Andrew hasn't spoken about his relationship with Epstein since a televised interview in 2019. The episode was so bad he withdrew from public life and isn't expected to ever return to duty.
US Attorney Geoffrey Berman accused the prince of pretending to cooperate with the investigation, but not really having any plan to follow through. Bloom said she believes he's hiding from authorities "because he can" given his mother is the Queen.
Meanwhile, Maxwell is in solitary confinement in jail awaiting her trial. She was charged with crimes related to the alleged sex trafficking ring and is supposed to go to trial in summer 2021. It seems highly unlikely Prince Andrew will actually give a statement in the case.
Copyright 2020, WatchDogReport.org