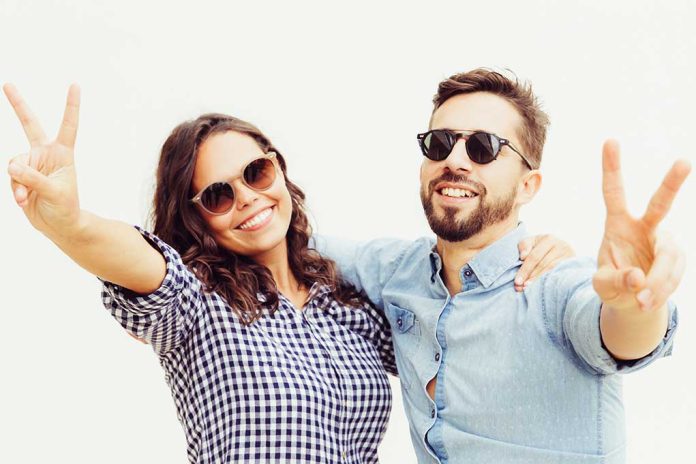 Student Debt Cancelled? Here's What To Expect
(WatchDogReport.org) – President Joe Biden promised he would work to lessen student loan debt and reform student-loan programs so Americans could stop drowning in debt for their education. Although he recently canceled $415 million worth of student loans, bringing the forgiveness total to almost $15.5 billion, Senator Bernie Sanders (I-VT) said it's not enough. He believes the US leader should cancel student loan debt across the board — a figure that topples $18 trillion. Between former President Donald Trump and Biden, the US Department of Education extended student loan relief multiple times over the course of the pandemic.
Although the extensions gave those in debt some relief at the time, they remain underwater, and many Democratic legislators think Biden needs to go further. Unfortunately for them, they can't agree on how far Biden should go, and the lack of cohesion could cost them in the November midterm elections.
Forgiveness So Far
The freeze on interest during the relief period saves borrowers over $120 billion through the program's end on May 1. In addition, over 675,000 people with student loans qualified for debt forgiveness through various programs including the Public Service Loan Forgiveness (PSLF) program, closed school discharges, total and permanent disability (TPD), and borrower defense to repayment. Currently, TPD discharges account for $7 billion in forgiveness, PSLF forgave almost $5 billion, borrower defense to repayment canceled $1.5 billion of debt, and school closings discharged over $1.26 billion. Americans who work for the government or a nonprofit might qualify for Public Service Loan Forgiveness, as long as they meet the qualifications.
While waiting to see if a student falls into the forgiveness category, it might be a good idea to prepare for repayment by speaking with the lender to discuss payment arrangements.
Lawmakers for Forgiveness
Many Liberals in Congress want to see widespread forgiveness, while others have their minds set on a specific forgiveness dollar amount. Senate Majority Leader Chuck Schumer (D-NY) and Senator Elizabeth Warren (D-MA) want to see $50,000 per student forgiven, while Biden thinks $10,000 would be sufficient. Since Democrats can't seem to agree on a figure, it might be best to reach across party lines and work on a bipartisan effort for student loan relief.
With the end of forbearance quickly approaching, millions of graduates will have one more bill added to their budgets. Considering the outrageous inflation rate and soaring gas prices crippling many families, many wonder how they can afford to pay back the money they borrowed. However, there are options — if you feel that you'll struggle to make repayments don't wait until the last minute, get in touch with your lender today and work on a solution that benefits both parties.
Copyright 2022, WatchDogReport.org