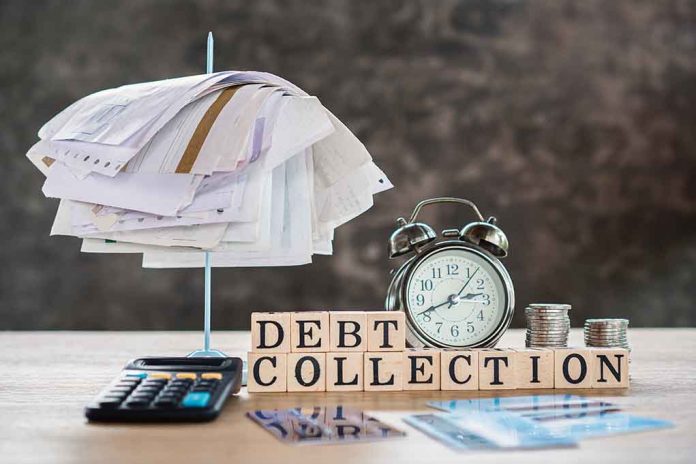 (WatchdogReport.org) – Medical care in the United States can be prohibitively expensive. Left with a choice between ill health and financial ruin, countless Americans end up in crippling debt after their diagnoses, and a vast majority never recover from it. A nonprofit group called RIP Medical Debt is aiming to put an end to this situation for as many people in need as it can.
The organization works by purchasing bundles of unpaid medical bills from healthcare providers, typically from lower-income patients. By buying in bulk, the group can get large discounts on the original amount of the bills. This is a model similar to that used by some debt collection agencies, which attempt to recoup the debts for a profit. By contrast, RIP Medical Debt simply forgives the loans for those in need.
Our friend Jared Walker, from @Dollarfor_ talks to @WYMT about medical debt relief programs in Louisville (but PSSST this applies nationwide 🤗). https://t.co/kCqXT7pWmF

— RIP Medical Debt (@RIPMedicalDebt) November 8, 2022
The group's founders, Jerry Ashton and Craig Antico, set it up in 2014, after previously working as debt collectors. Ashton stated he became inspired to involve himself in philanthropy after meeting people involved in the Occupy Wall Street Movement in 2011.
The group has already relieved more than $7.3 billion in medical debt, helping over 4.2 million Americans in the process. The nonprofit's website states that a donation of $100 relieves $10,000 in medical debt. Despite its success, the company's work is only beginning. It has expanded the parameters defining which individuals are eligible for its help.
Copyright 2022, WatchdogReport.org