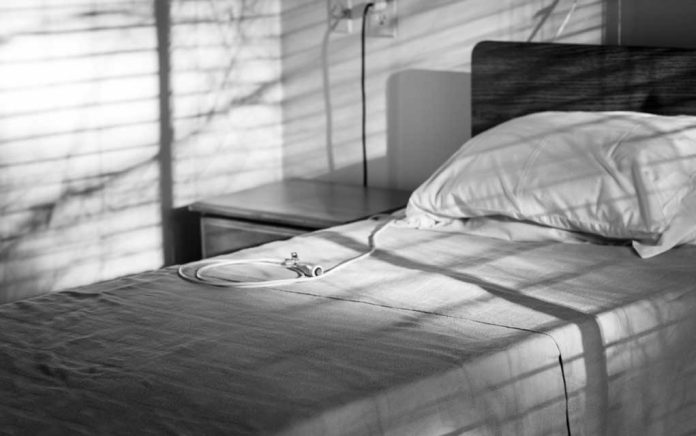 (WatchDogReport.org) – When COVID-19 began spreading, health officials warned that senior citizens were the most vulnerable of all the age groups. The virus tore through assisted living facilities early on in Washington state, highlighting just how important it was going to be to ensure infected individuals stayed out of those communities. New York Governor Andrew Cuomo (D) didn't heed those warnings, and months later, he still refuses to take responsibility for his mistakes.
Cuomo Calls Reports a "Conspiracy"
On October 29, Cuomo appeared on "The View" via video for an interview. During his appearance, co-host Sunny Hostin asked the governor about a report that the DOJ is investigating the deaths of 6,000 seniors who lived in long-term care facilities.
Cuomo mocked the "Department of Injustice" for investigating the deaths of Americans. He claimed it's a "conspiracy" that has "no factual basis" because seniors in all states died, not just in New York. The Democrat went on to blame the Trump administration for its handling of the COVID-19 crisis.
The Facts
It's true that senior citizens in all 50 states have died from the coronavirus. It's also accurate that each state has had people in nursing homes die. That's because the virus is deadly and elderly people are at a higher risk. But, that's only half the story when discussing the deaths in Cuomo's state.
Early on in the pandemic, Cuomo had a policy that required nursing homes to admit COVID-19 positive patients in order to keep beds free at hospitals. These facilities were not equipped to handle the ill, and the virus spread rapidly through residences. In May, the governor finally reversed his policy, but by then, thousands of people were already dead.
Since then, he's repeatedly refused to take a lick of responsibility for the deadly directive. Instead, Cuomo spends his time attacking President Trump, like a typical leftist.
Copyright 2020, WatchDogReport.org