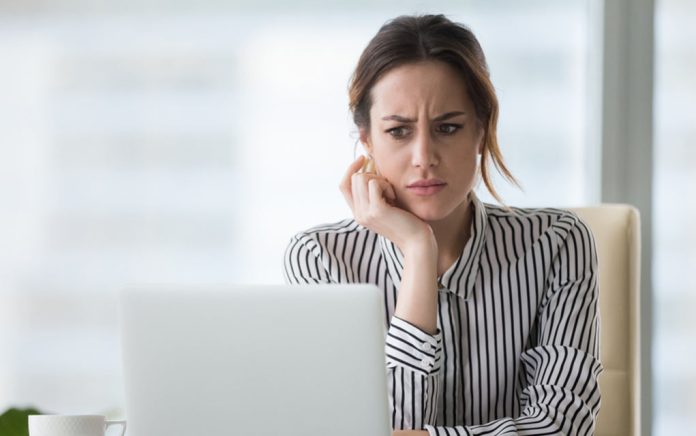 (WatchDogReport.org) – In 2016, social media sites were slammed by the Left for their role in the election. Democrats believed Facebook was to blame for Hillary Clinton's loss. For years, they blamed a misinformation campaign allegedly carried out by Russian troll farms for her inability to get people to trust her. Fast forward four years and the tech giant was once again embroiled in election drama; but, this time, it was for targeting Conservatives and suppressing the news to benefit Joe Biden.
When Facebook and Twitter suppressed a news story about Hunter Biden's alleged wrongdoing, Republicans cried foul. There was no legitimate reason to keep the people from hearing the allegations against him, so why did they do it? The GOP believes it was done to swing the election to Biden.
New reporting indicates that's not the only way Facebook got involved in the election.
They Did What?
The Amistad Project published a report that alleges Facebook Founder Mark Zuckerberg donated $500 million to the election and it "resulted in an unequal distribution of funding." The conservative group accuses the company of depriving American voters of equal protection and due process.
On Wednesday, December 16, the Amistad Project's President Phil Kline held a hearing and pointed out the amount of money was more than the CARES Act spent. He said Zuckerberg's donation created a "shadow government" that allowed private entities to have access to voter information to further the interests of leftists.
Kline went on to name all Liberal organizations that essentially dictated how states and local governments ran the election. The groups allegedly had their hands in everything from ballot designs to the software used.
Great to have you on @PhillDKline! 🇺🇸🇺🇸🇺🇸 https://t.co/TQZmCj8aSc

— Heather Childers (@HeatherChilders) December 17, 2020
The report is a frightening look into how the organization believes the Left took control of the elections in order to oust President Donald Trump. If true, someone should be held accountable.
Copyright 2020, WatchDogReport.org