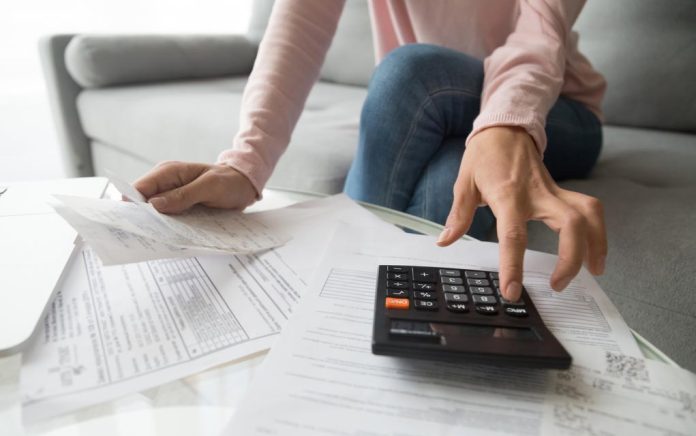 (WatchDogReport.org) – Scammers were very busy in 2020. The COVID-19 pandemic left people vulnerable and schemers were happy to exploit them. Student loan scams are one of the more common grifts.
At the beginning of 2020, the Consumer Financial Protection Bureau sued more than two dozen individuals who were running a student loan repayment scheme. The defendants promised borrowers they could help them consolidate their loans to get a lower interest rate, make the Department of Education their servicer, and improve their credit scores; all of this for a fee. It was a lie.
Here's a look at student relief scams:
To avoid being caught up in a similar scam, borrowers should keep the following information in mind:
The Department of Education only contracts with a specific list of private loan servicers, so always check the list before giving anyone money.
Legitimate student loan relief counseling companies will not ask for private information like your Social Security number.
Only certain individuals qualify for loan forgiveness through government programs; don't believe a company that promises to make the loans disappear.
Remember, if something sounds too good to be true, it probably is. Always research anyone who asks for your personal information. If you need help with loan repayment, contact the Department of Education directly.
Copyright 2020, WatchDogReport.org