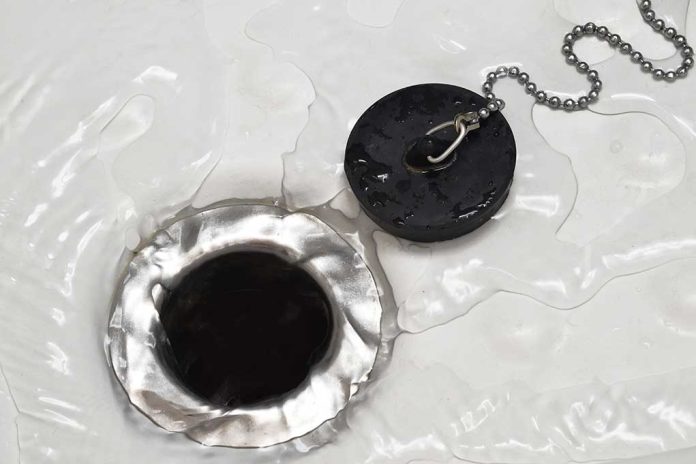 (WatchDogReport.org) – "TIM PAC," also known as Trust In the Mission PAC, conveyed in a memo to donors that it's not going to squander its funds on ads for presidential hopeful Tim Scott. According to the memo, the public isn't focused or ready for an alternative to former President Donald Trump, the dominant front-runner for the GOP nomination.
The group stressed that rather than running more ads, it would instead focus on supporting its ongoing grassroots and door-knocking initiative on behalf of the presidential candidate.
However, the decision to cancel the $40 million slated for ads in South Carolina, Iowa, and New Hampshire — three crucial early-voting states in the GOP primary — is another concerning signal for Scott, coinciding with a plateau in his poll numbers and fundraising.
Scott stated in a recent interview with Fox News Digital that he would continue to conduct his campaign stops in these early states, asserting that the more he does that, the better his chances will be, looking forward to being the party's nominee.
Scott, the sole Black Republican in the Senate, commenced his presidential bid with a surplus of over $20 million from his prior re-election last November. However, his poll numbers in these early states have dipped, and he stands at a mere 1% in the latest Fox News national survey for the Republican primary.
TIM PAC co-chair Rob Collins underscored in the memo that they have assessed the situation, studied focus groups, and followed Scott on the campaign trail, determining that the voters' minds won't change with mass media advertising until they get closer to voting.
Collins disclosed that they are shifting their strategy to focus on grassroots efforts, which will give Scott more opportunities to engage with voters and build standing with caucus-goers.
The PAC's cancellation of media reservations comes at a time when Scott's campaign is grappling to establish him as a credible alternative to Trump. According to new campaign finance reports, the campaign raised nearly $4.6 million but spent $12.4 million in the third quarter. Despite these challenges, Scott maintains the highest amount of cash on hand for the primary outside of Trump.
Scott's campaign issued a statement emphasizing that it has been built for the long term and highlights Scott's clarity and strong leadership on various issues.
Copyright 2023, WatchDogReport.org