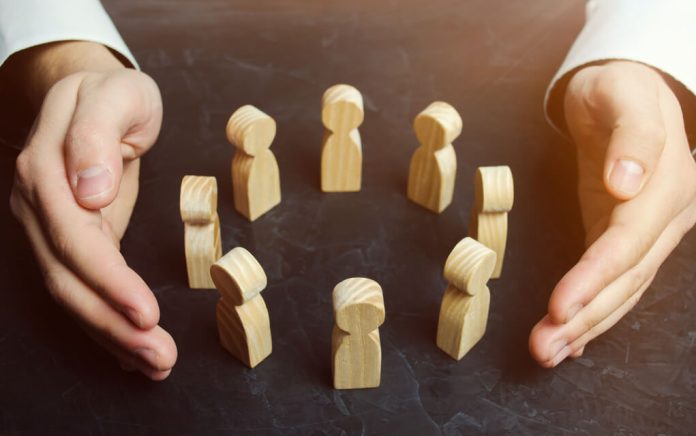 (WatchDogReport.org) – Vivek Ramaswamy, the Republican presidential candidate, claims that at least two protesters, angered by his comments against aid for Ukraine, intentionally rammed his car in Iowa as an act of retaliation. However, the police denied this, stating that the evidence provided did not support the claim of an intentional crash.
The incident occurred in Grinnell, Iowa, where Ramaswamy was scheduled for an interview with a local news affiliate. The American entrepreneur's campaign contended that protesters verbally confronted him before one of them got into a car, deliberately hit his empty campaign vehicle, and drove away. They also reported that no one was injured, and a police report was filed.
The police version of events sharply contradicts Ramaswamy's campaign's account. According to the police, they were called to a local coffee shop after receiving a report of property damage. They encountered a 22-year-old woman who had accidentally backed her car into a Ford Expedition while leaving a nearby deli after lunch. She claimed that she was not participating in any protest, had no knowledge of whose vehicle she had struck, did not intentionally cause the crash, and did not flee the scene.
The police found no evidence to substantiate the claim that protesters intentionally rammed Ramaswamy's campaign vehicle and drove away. Both vehicles sustained minor damage, and the woman received a traffic summons for unsafe backing.
Ramaswamy's campaign spokesperson, Tricia McLaughlin, maintains that the driver was a protester and asserts that there were two individuals in the car responsible for hitting the campaign vehicle. She stated that she was confident in her account of the events.
Ramaswamy himself posted on social media, describing the incident as a civil exchange with protestors before two of them allegedly rammed his car. He called for accountability for those responsible for the crash but emphasized that peaceful protestors should not be judged by the actions of a few.
Despite the police's statement refuting the original claim, the Ramaswamy campaign stands by its initial report that protesters intentionally hit their vehicle. They shared a 15-second video clip showing a person in a blue Honda making an obscene gesture toward Ramaswamy before the collision. However, the video does not capture the crash itself or any threatening behavior leading up to it.
Copyright 2023, WatchDogReport.org