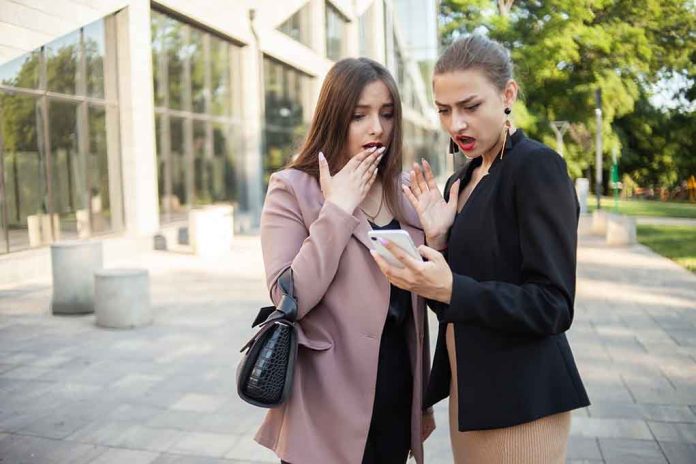 (WatchDogReport.org) – According to a Fox News report, airline authorities disclosed that a flight that took off from Washington State en route to San Francisco had to be redirected to Portland, Oregon, due to a "credible security threat." Following this incident, a man identified as an Alaska Airlines off-duty pilot was arrested by police officials and charged with over 80 counts of attempted murder. Authorities noted he tried to disarm the aircraft's engine while it was airborne.
In a statement sent to the network, Alaska Airlines said that its Flight 2059 reported a security threat related to an "authorized occupant" in the jump seat of the flight deck. The airline pointed out that the security crew managed to secure the plane.
Alaska Airlines also noted that the flight "safely diverted" to the Portland International Airport after following guidance from air traffic control and the Federal Aviation Administration procedures. It added that the case is currently being investigated by police authorities and said that every passenger on board would have the chance of traveling on a later flight. At the end of its statement, the airline expressed gratitude for how officials managed to handle the situation and praised the guests' patience and calm during "this event."
In a separate statement, the FBI's Portland field office confirmed that the agency is already investigating the case. They also revealed that the plane's pilot landed the aircraft at the Portland airport without incident, adding that no passenger was injured during the process. Finally, the field office said it can guarantee all Americans there's no "continuing threat" connected to this case.
Online jail records revealed that the pilot who was arrested was a 44-year-old man named Joseph David Emerson. Emerson has since claimed that he was experiencing a mental breakdown at the time, and had consumed psychedelic mushrooms days prior to the event.
Port of Portland's officials arrested him and subsequently booked him into the Multnomah County jail.
Copyright 2023, WatchDogReport.org