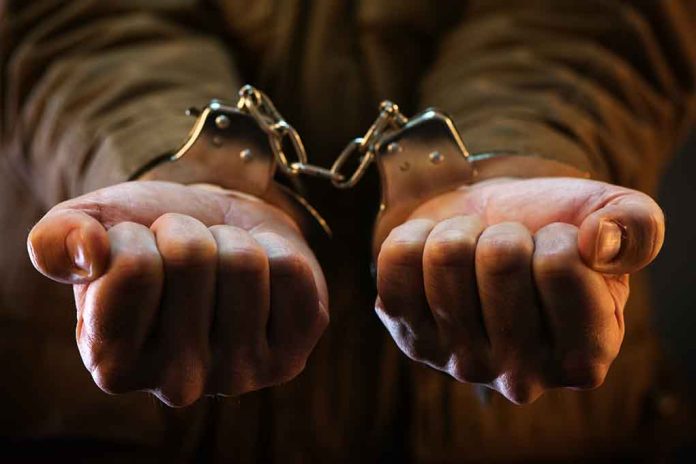 (WatchDogReport.org) – The Turkish police detained at least 67 people nationwide on October 3 in a massive sweep targeting people with connections to Kurdish militants. This action came following a suicide bomb attack in Istanbul.
In a press conference, Turkey's Interior Minister Ali Yerlikaya said that authorities carried out numerous raids in nearly 20 Turkish provinces. He also stated that police detained 55 individuals suspected of working with the outlawed Kurdistan Workers' Party's "intelligence structure."
Following the press conference, Yerlikaya published a statement on his Twitter account, saying that Turkish authorities also rounded up 12 other suspected members of this group. He explained this was a separate operation that took place in five different provinces across the nation.
The Kurdistan Workers' Party, also known as PKK, has been at the forefront of a decades-long rebellion in Turkey. The European Union and the United States consider this group a terrorist organization based on some of its illegal operations in the country. Different reports revealed that tens of thousands of people have died since the beginning of the conflict back in 1984.
On October 1, a suicide bomber detonated explosives he was wearing at the entrance of Turkey's Interior Ministry in Istanbul. This terrorist attack occurred a couple of hours before a scheduled address from Turkish President Recep Erdogan, who was to speak to Congress after returning from the summer recess.
Local media reported that a second suicide bomber was killed by the Turkish police before he could detonate himself. Authorities said two police officers were wounded, and the two suspects arrived at the scene in a vehicle they stole from a veterinarian. The terrorists killed him with a shot in the head.
The PKK immediately claimed responsibility for the terrorist attacks. In response, the Turkish Air Force bombed numerous PKK sites in Iraq's northern region. Turkey's Defense Ministry said in a statement that many PKK members were "neutralized" in these airstrikes.
Copyright 2023, WatchDogReport.org