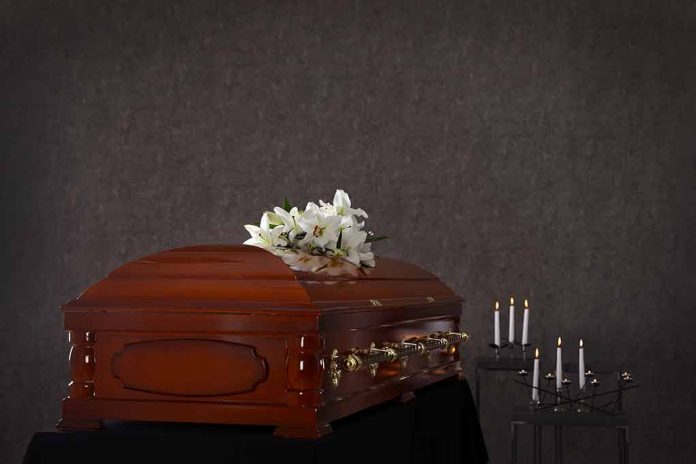 (WatchDogReport.org) – Legendary college basketball coach Bob Knight, a fixture at Indiana University for nearly three decades, has died at 83. His family verified the news and expressed their commitment to celebrating his life, forever remembering him as a cherished husband, father, coach, and friend.
Coming from Orrville, Ohio, Knight began his basketball journey as a college player at Ohio State. However, it was his transition into coaching that defined his illustrious career, culminating in an impressive 902 wins, solidifying his status as the sixth-winningest coach in the history of NCAA men's basketball.
During his time as a coach, Knight gained fame not just for his on-court success but also for his fiery personality.
Knight's tenure at Indiana University ended in controversy in 2000 when he was fired following an investigation into allegations of physical abuse towards players. His relationship with the university remained strained for years. He mentioned that until his last breath, he'll cherish the support of Indiana's fans. Regarding the leadership of Indiana University during that era, he emphasized having no respect for those individuals.
In 2020, Bob Knight made a poignant return to Indiana University, where he received a standing ovation during a halftime ceremony of a game against Purdue.
As the news of his death spread, Indiana University President Pamela Whitten stated, "As we collectively mourn the passing of Coach Knight, we also celebrate a man who will always be an integral part of Indiana University's rich and vibrant story."
Bob Knight's coaching philosophy can be summed up in his own words: "I think the thing that I did (as a coach), was really point with emphasis — mistakes that were made… I wanted kids to understand both what they shouldn't be doing, and also what they should be doing. I don't think you can be totally one, and not pay attention to the other."
Bob Knight's legacy as one of the greatest basketball coaches of all time remains, and he departs as a beloved figure in the world of college basketball.
Copyright 2023, WatchDogReport.org