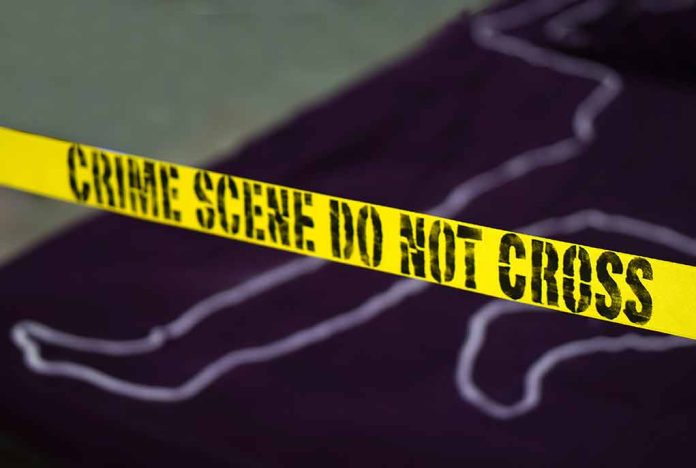 (WatchDogReport.org) – In a shocking incident in Maryland, a judge was fatally shot in a "targeted attack" just hours after he ruled in a child custody case. Judge Andrew Wilkinson, 52, was found shot outside his Hagerstown home, with his wife and son present. The suspect, identified as Pedro Argote, is considered armed and dangerous. The authorities have located his car but are unaware of his current whereabouts at the time of this writing.
Wilkinson had recently ruled in favor of granting custody to Argote's partner, which is believed to have prompted the attack. The court had ordered Argote not to contact his wife and children except for specific circumstances.
Despite two domestic dispute incidents at Argote's residence in recent years, he had no previous criminal record. Argote's estranged wife had filed a domestic violence petition against him in June 2022, but it was dismissed.
While the motive for the attack seems clear, the tragedy highlights the increasing threats against judges across the United States. According to the U.S. Marshals Service, in the 2021 fiscal year, federal judges received more than 4,500 threats and inappropriate communications.
Judge Wilkinson, a respected member of the community, had a remarkable career. He was born in Guam in 1971 and became an associate judge for the Washington County Circuit Court in January 2020. He was known for his commitment to serving the community and was involved in youth soccer and baseball.
His tragic death has raised concerns about the safety of judges, and authorities are taking measures to protect judicial personnel. The U.S. Marshals Service has offered a reward for information leading to Argote's arrest.
Judge Wilkinson's untimely death has left the community in shock and mourning. Colleagues and community members remember him as a dedicated professional, a loving family man, and a pillar of the community.
As investigations continue, there is a growing need to address the rising threats and attacks against judges to ensure the safety and security of the judicial system.
Copyright 2023, WatchDogReport.org