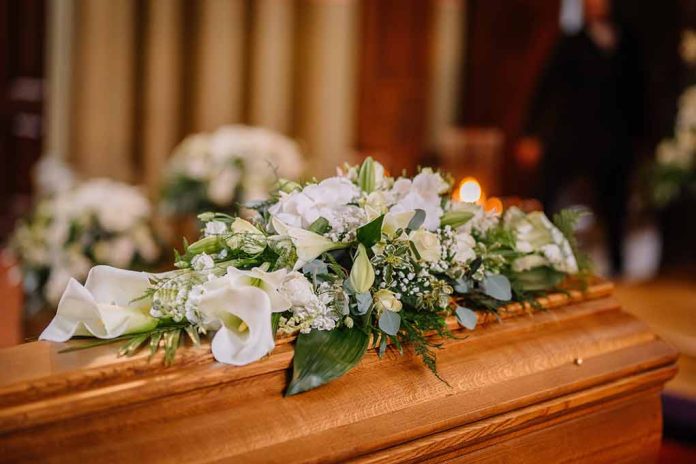 (WatchDogReport.org) – Richard Roundtree, the actor known for redefining African-American masculinity in cinema with his depiction of the main character in the "Shaft" film series, has died at the age of 81. Patrick McMinn, Roundtree's manager, confirmed that the actor died at his home in Los Angeles after battling pancreatic cancer. He had previously faced breast cancer in 1993 and underwent a double mastectomy.
Richard Roundtree's contribution to the film industry, particularly as the charismatic and street-smart private detective John Shaft, marked a pivotal moment for black leading men. Roundtree's character confronted criminals and frequently delivered unforgettable one-liners, including the famous, "It's my duty to satisfy that booty."
Born in New Rochelle, New York, Roundtree's career began as a model, and "Shaft" marked his first feature film role. This film and the character of John Shaft played a crucial role in changing how black movies were perceived in Hollywood. At the time, the film industry rarely considered black actors for leading roles, but the success of "Shaft" demonstrated the appeal of African-American-centered stories and characters to a broader audience. It also birthed a film genre known now as "blacksploitation."
The impact of the film extended beyond the screen, thanks in part to Isaac Hayes' classic theme song, featuring the famous line "You a bad mother— (Shut your mouth)." It earned an Academy Award for Best Original Song in 1971 and two Grammy Awards the following year.
Following the success of the original film, Roundtree ventured back into his role for sequels like 1972's "Shaft's Big Score" and 1973's "Shaft in Africa." He also portrayed the detective in the television series on CBS called "Shaft," although the series only lasted seven episodes.
Roundtree came back to the character of John Shaft in 2000 for a reboot of the film, with Samuel L. Jackson playing the lead. The movie was aimed at a general audience, broadening the character's appeal. The persona of John Shaft made a return in the 2019 movie "Shaft," with Jessie T. Usher in the lead role.
Throughout his career spanning over 50 years, Roundtree made a mark in both film and television. He appeared in various notable films such as "Se7en," "Earthquake," "Man Friday," "Maniac Cop," and "What Men Want." His television roles included "Magnum P.I.," "Being Mary Jane," and "The Love Boat."
Richard Roundtree received a lifetime achievement award at the MTV Movie & TV Awards in 1995, recognizing his enduring influence on the film industry and popular culture. His legacy as a pioneering African-American actor and his iconic portrayal of John Shaft will be remembered and celebrated for generations to come.
Copyright 2023, WatchDogReport.org