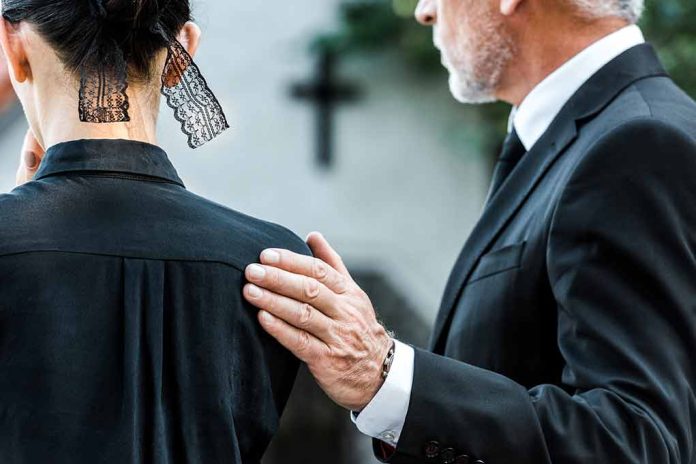 (WatchDogReport.org) – Jeff Burr, the skilled horror director known for his work on movies like "Leatherface: Texas Chainsaw Massacre III" and the Puppet Master series, has sadly passed away at the age of 60. He died in his sleep in Dalton, Georgia, possibly due to complications from a stroke.
Burr's involvement in the Leatherface franchise was somewhat last-minute, stepping in after previous directors had left the project. The film faced difficulties getting an 'R' rating from the MPAA, but it ultimately grossed $5.8 million against a $2 million budget.
Burr continued to make his mark in the horror genre by directing films like Puppet Master 4, Puppet Master 5, Puppet Master: Blitzkrieg Massacre, and Pumpkinhead II: Blood Wings. He also directed Eddie Presley, a film that featured Bruce Campbell and Quentin Tarantino as asylum attendants.
Burr's work extended beyond horror, as he co-wrote and directed the World War II drama Straight Into Darkness, which he considered his "dream project." He also directed Stepfather II: Make Room for Daddy, among other films.
Born in Aurora, Ohio, Burr's interest in filmmaking began during his junior high school years when he made his own Super-8 films. He briefly attended USC but left to complete his short film, Divided We Fall.
Burr's introduction to the horror genre was marked by his collaboration with the legendary actor Vincent Price on the anthology film From a Whisper to a Scream. This project started when Burr and a producer visited Price at his home with a bottle of wine to discuss the script.
Jeff Burr's contribution to the world of horror has left a lasting impact, and his work will be remembered and celebrated by fans for years to come.
Burr's dedication to his craft and his ability to leave a mark on the horror genre will always be appreciated. He was a talented filmmaker who brought his unique vision to the screen, leaving behind a legacy that will continue to thrill and chill audiences.
Copyright 2023, WatchDogReport.org