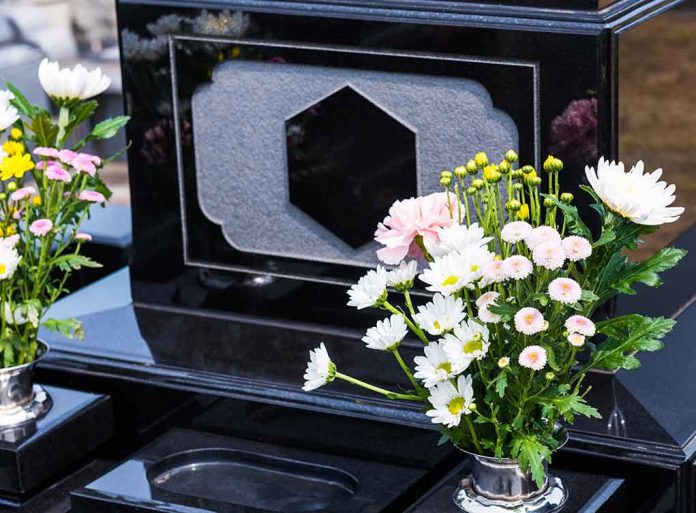 (WatchDogReport.org) – Hollywood actor and boxer Cedric Jones has died at the age of 46. In a statement published on its Instagram account, Jones' boxing gym announced his death, saying he was a devoted husband, community leader, loving father, and a friend who "inspired others." The gym added that Jones was a gifted person who dedicated his life to helping other people. In the post, which contained a picture of the Hollywood actor smiling, the gym said, "We will always miss you" and thanked Jones for "building our community."
Following the news of his death, director Antoine Fuqua, who worked with Jones in Emancipation, expressed his condolences on his Instagram account. He mentioned the actor was a "good brother" and said he was always "the light" on the film set. Fuqua delivered this statement in a post with a screen recording of the actor praying.
According to different reports, his death caused shock in Hollywood, as he was seen over the last few weeks and showed no signs of health issues. Some media outlets also said that the cause of his death is being withheld out of respect for his friends and family.
Jones used to be a homeless man in Compton, California but eventually rose to become a popular Hollywood actor. He starred in numerous famous movies such as Emancipation, The Terminal List, and The Magnificent Seven. He was a personal friend of Hollywood superstar Chris Pratt and had a good relationship with Oscar-winner actor Will Smith.
His first on-screen credit took place in 2013 after his role in the short Marshall County. Critics praised his acting, and Jones was eventually hired to star as a boxer in the movie Southpaw in 2015. Some movie magazines said this was one of the best boxing films of the year, and described Jones then as an actor who could have a promising future in these types of roles.
Jones is survived by his wife and three children.
Copyright 2023, WatchDogReport.org