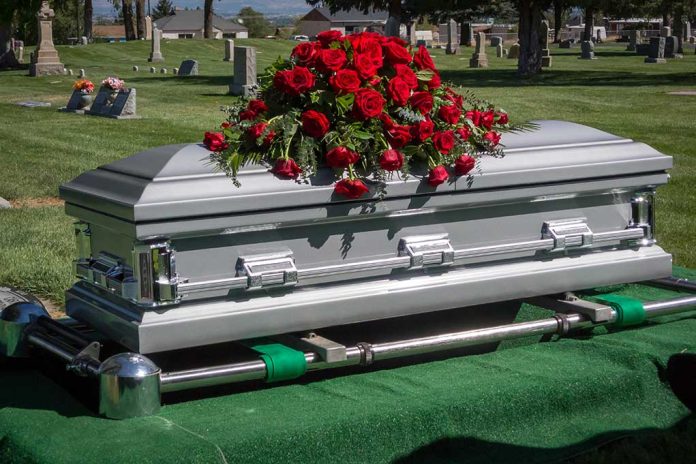 (WatchDogReport.org) – Evan Ellingson, the ex-child actor recognized for his parts in "My Sister's Keeper" and "CSI: Miami," has died at 35, according to records examined by E! News on November 6, as validated by the local San Bernardino coroner's office.
Authorities have disclosed that Ellingson passed away in Fontana, California, on the 5th of November. However, the cause of death remains pending at the time of this writing, as stated by the coroner's office.
TMZ reported that Evan Ellingson's father, Michael, informed them that his son's body was discovered at a sober living facility. He mentioned that Evan had struggled with substance abuse issues in the past but had been making progress recently. TMZ also noted that foul play is not suspected at this time.
As of now, E! News has not been able to reach a representative for Evan Ellingson for further comments.
Evan Ellingson began his acting career as a child, appearing in several TV shows in the early 2000s. He gained recognition for his portrayal of Jesse Fitzgerald, the eldest child of Cameron Diaz's character, in the 2009 film "My Sister's Keeper," based on Jodi Picoult's novel.
Apart from his memorable character in the sitcom "Complete Savages," Ellingson played the recurring role of Kyle Harmon, who was the offspring of David Caruso's portrayal of Horatio Caine in "CSI: Miami," making appearances in 18 episodes throughout a span of three years.
Reflecting on his early years in the entertainment industry in a 2009 interview, Evan Ellingson stated, "I never had the same [childhood] experience with my friends. I never had… time with them." Despite this fact, Ellingson did admit that his childhood "was a cool one. I was busy doing the things I love." The actor went on to state that he "had no regrets" as he discovered his passion for acting at a young age.
Our thoughts go out to his friends and family during this difficult time. Evan Ellingson's untimely death at the age of 35 marks the loss of a talented actor whose passion for the craft was evident from an early age.
Copyright 2023, WatchDogReport.org