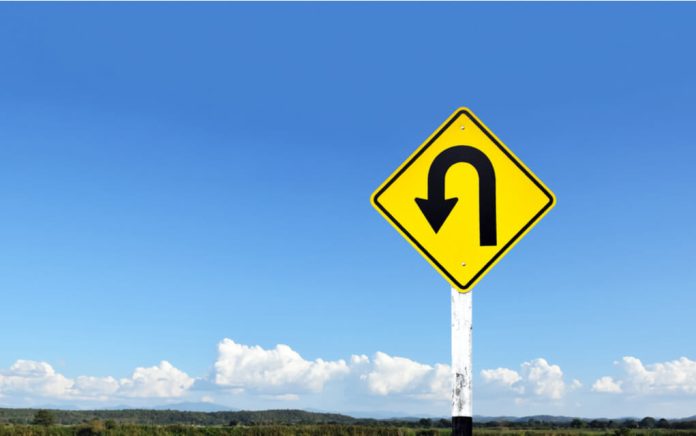 (WatchDogReport.org) – Former NBA star Amar'e Stoudemire made no effort to sugarcoat his thoughts when he took to Instagram and unleashed a profanity-laden condemnation of those supporting Palestine following the Hamas assault. Stoudemire specifically called out the Black Lives Matter (BLM) movement and politicians, saying, "I see you. F*** you."
When listening to Stoudemire's comments, it would seem he was steadfast in his convictions. However, in a following statement, the former NBA star walked back his remarks, stating he was "pretty emotional" when he went on the initial rant. The original message has since been removed from Instagram but was still available on X, formerly known as Twitter, at the time of this writing.
Stoudemire's passionate response is understandable, considering he has shared a strong connection with Israel. This bond began to form towards the conclusion of his lengthy NBA career. After concluding his 14-year journey in the NBA, symbolically returning to the Knicks for a brief moment in 2016 after stints with Dallas and Miami, Stoudemire took to the courts of the Israeli Basketball Premier League. Here, the star found himself representing Hapoel Jerusalem and Maccabi Tel Aviv.
His involvement extended to a significant ownership stake in the former team, leading them to a championship victory in 2017. On a more personal note, Stoudemire's connection to Israel had roots in his mother, Carrie, who was affiliated with the Black Hebrew Israelite movement. Later, in 2020, he officially converted to Judaism after acquiring Israeli citizenship.
During the rebuke of his original commentary, Stoudemire claimed he saw progress in the region prior to the attack and that his emotional outburst stemmed from wanting that progress to continue. He concluded by stating he is praying for the children of both nations and hopes to see a cease-fire in the near future.
Copyright 2023, WatchDogReport.org