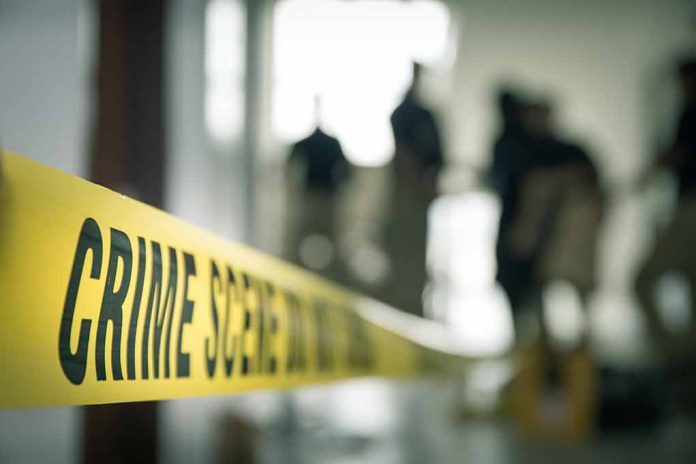 (WatchDogReport.org) – The infamous 1122 King Road, a student rental house near the University of Idaho, is back in the spotlight as FBI investigators revisit the crime scene in the ongoing case of Bryan Kohberger, the suspect in the Idaho college killings. This move comes as Kohberger's trial has been postponed indefinitely.
The purpose of this return to the gruesome scene is to gather additional evidence and data. FBI agents will be meticulously documenting the house, creating visual and audio exhibits, and even constructing a model of the home. This decision was prompted by the realization that the initial timeline for preparing visual displays and models of the house was insufficient. Now, with all personal items removed from the premises, investigators have an extended trial timeline to gather crucial measurements and images.
The decision to preserve the crime scene has not been without its share of controversy, as the university had initially planned to demolish the house. The Goncalves family, who lost their loved one in the tragedy, emphasized the critical importance of retaining the King Road house as evidence. They asserted that it is common practice not to destroy evidence in criminal cases, as its significance may become evident during the trial.
Bryan Kohberger faces charges of first-degree murder in connection with the deaths of four university students: Kaylee Goncalves, Madison Mogen, Xana Kernodle, and Ethan Chapin. The gruesome murders sent shockwaves across the nation.
Kohberger's arrest came after investigators used familial DNA to link him to evidence found at the crime scene. The trial was initially scheduled for October 2, but his defense team requested more time to review the evidence, leading to the postponement of the trial with no new date set.
This revisit to the crime scene highlights the complexities of the case and the importance of meticulous evidence collection. The FBI's efforts to construct a model of the house underscore the gravity of this investigation and the desire for a fair and thorough trial in the pursuit of justice.
Copyright 2023, WatchDogReport.org