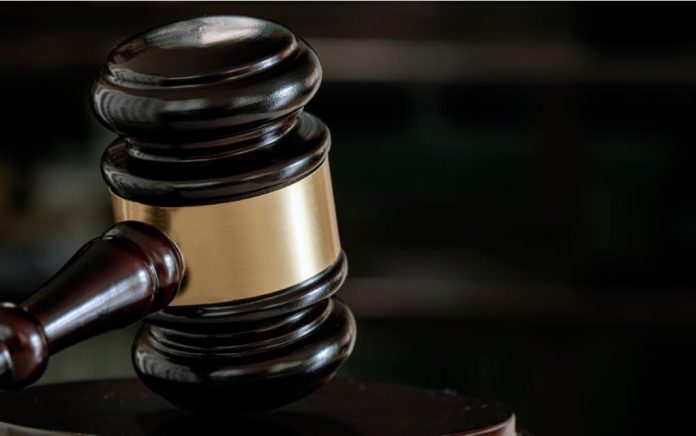 (WatchDogReport.org) – Robert De Niro's company, Canal Productions, was ordered by a jury to pay more than $1.2 million to his former personal assistant, Graham Chase Robinson. The jury found Canal Productions responsible for creating a toxic work environment, engaging in gender discrimination, and retaliating against Robinson. Although De Niro was not personally held liable for the abuse, the jury directed his company to make two payments of $632,142 to Robinson.
De Niro, present for three days during the trial, with two of those days spent on the witness stand, has been entangled in legal disputes with Robinson since her departure in April 2019. The verdict was delivered in his absence, but Robinson, 41, smiled upon hearing it and hugged her lawyers after the jury left.
Robinson's attorney, Brent Hannafan, expressed satisfaction with the verdict, stating, "We're thrilled with the verdict—couldn't be happier." On the other hand, De Niro's attorney, Richard Schoenstein, regarded it as "a great victory for Mr. De Niro," emphasizing that De Niro was absolved of personal liability. He mentioned the modest award against the company and noted that they were expecting a claim of $12 million.
Throughout the trial, Robinson testified about a hostile work environment orchestrated by De Niro and his girlfriend, Tiffany Chen. De Niro and Chen, in turn, claimed that Robinson became problematic due to escalating demands after expressing aspirations beyond her role at Canal Productions.
Emails were presented in court where Chen expressed concerns to De Niro about Robinson having "imaginary intimacy" with him. Robinson denied any romantic interest in De Niro. The actor acknowledged various aspects of Robinson's claims during his testimony, including salary increases and certain interactions, but refuted allegations of abusive behavior.
Robinson quit her job, citing an "emotional and mental breakdown," and has faced personal challenges since. De Niro's lawyers had sued Robinson for breach of loyalty and fiduciary duty, seeking $6 million in damages, but the jury rejected those claims. De Niro, a two-time Oscar winner, remains involved in the film industry, currently appearing in Martin Scorsese's "Killers of the Flower Moon."
Copyright 2023, WatchDogReport.org