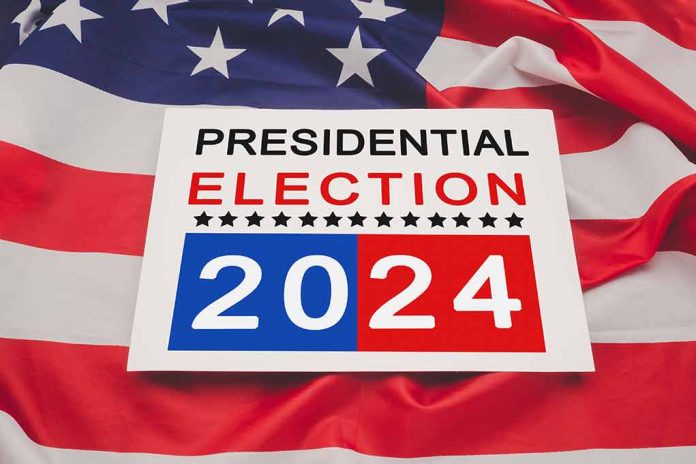 (WatchDogReport.org) – Minnesota Democratic Representative Dean Phillips announced on October 26 that he was officially entering the 2024 Democratic Party's presidential primary race to challenge incumbent President Joe Biden. As reported by Fox News, Phillips filed paperwork with the US Federal Election Commission, and his presidential campaign website went live right after the announcement.
During an interview with CBS, Phillips said that while he believes President Biden has done a great job for the United States, he's not the best candidate. The representative said the commander-in-chief could lose the 2024 presidential election if he wins the nomination, and said that the main topic of the electoral event won't be "the past." Phillips also told CBS he won't "sit still" while "the numbers" show that President Biden's popularity is getting lower among general voters and Democrats.
Phillips is a third-term congressman who has repeatedly said over the last few months that President Biden should suspend his reelection bid and allow another candidate "to rise." Following his campaign announcement, the 54-year-old millionaire businessman was criticized by some Democratic leaders, who said his decision favors former President and Republican candidate Donald Trump.
According to a CNN report, many Democratic lawmakers felt surprised with his campaign announcement. The liberal network said his decision took place at a moment when Democratic leaders were trying to unify around the president and guarantee his nomination. CNN also noted that some Biden allies have said that Phillips will only be a distraction that could highlight President Biden's age as his weakest point.
Steve Schmidt, a former GOP operative who is currently advising Philips' campaign, told reporters that the Democratic leader will hold over 119 town halls in South Carolina, Michigan, and New Hampshire. During an interview with Fox News, Phillips said that President Biden left an "undue burden" on every American citizen because of the rising cost of living. He added that foreign aid packages to Israel and Ukraine must be redirected to solve these domestic issues.
Copyright 2023, WatchDogReport.org