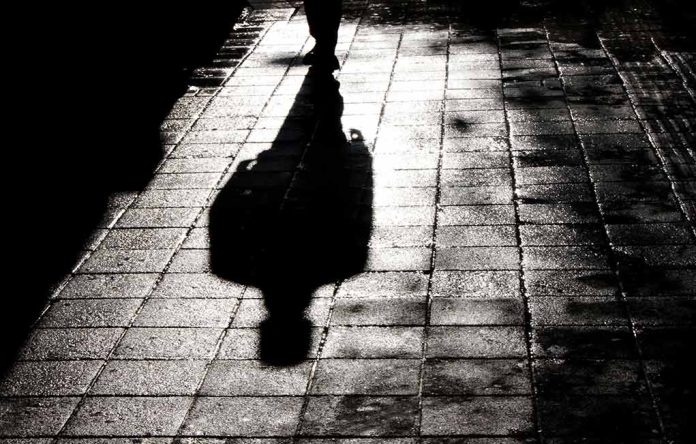 (WatchDogReport.org) – In a surprising turn of events, the son of the alleged kidnapper, Craig Ross Jr., has finally decided to speak up. This comes after intense media scrutiny surrounding the case of Charlotte Sena's abduction from a state park in New York.
Craig Ross Jr., the man at the center of this high-profile case, has faced numerous allegations since fingerprints on a ransom note linked him to the crime. The missing 9-year-old girl was found alive after a 48-hour search, hiding within a cupboard in the accused man's trailer.
Currently, Craig Ross Jr. is facing first-degree kidnapping charges related to the alleged abduction of Charlotte Sena, with additional charges expected to follow suit. While the evidence against the accused appears to be conclusive, the words from his own son may be enough to seal his fate.
When confronted by the press, Ross Jr.'s son, Joshua Ross, briefly exchanged words with reporters about the turmoil he's been facing since his father's arrest. He discussed how he hates his dad and hopes the man dies in prison. He also stated he doesn't see what his father's actions have to do with him.
In the midst of a media frenzy, the exchange between the suspect's son and the press offers a glimpse into the personal struggles and conflicts experienced by those close to the alleged perpetrator. Behind every headline is a complex human story, one that involves not only the accused but also their families, who are left to grapple with the consequences of their relative's actions.
As the legal proceedings move forward, the nation will continue to watch this case closely. In the meantime, Craig Ross Jr.'s son's decision to break his silence offers a sobering reminder of the human impact of such high-profile cases.
Copyright 2023, WatchDogReport.org