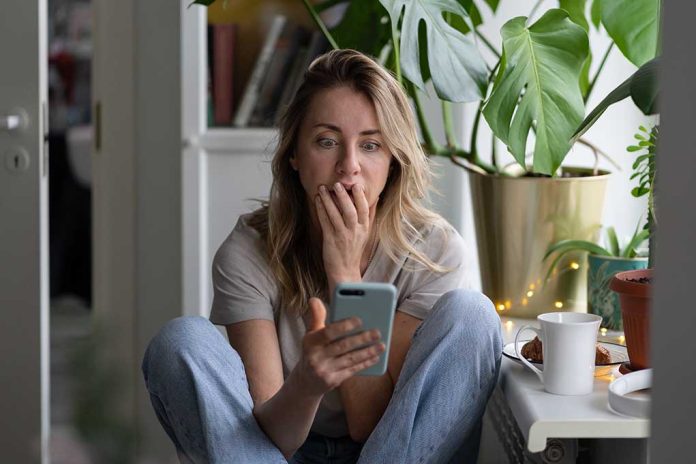 (WatchDogReport.org) – Kevin Brennan, a former 'SNL' writer and comedian, appears to be downplaying the death of Matthew Perry in a profoundly offensive manner.
Brennan, who once wrote for the iconic sketch comedy show and now hosts the podcast Misery Loves Company, turned to Twitter upon hearing the news of Perry's death. In a shockingly insensitive message, he penned, "DROWNED IN A HOT TUB. HAHAHAHA."
If that wasn't bad enough, Brennan went on to state that he loves it "when junkies die," referencing Perry's previous addictions to alcohol and Vicodin, as well as his stints in rehab.
Brennan's toxic tweets undeniably left a bitter taste in the mouths of those who came across them. Numerous individuals swiftly called him out in the comments, condemning him for treating such a serious matter with levity.
While Brennan's relevance has dwindled compared to his '90s and early 2000s peak, he still retains a connection to mainstream Hollywood through his estranged younger brother, Neal Brennan, who happens to be the co-creator and writer of 'Chappelle's Show.'
Neal and Kevin had a falling out several years ago, and the younger sibling has since paved a path to success. Neal has lent his writing talents to numerous shows, boasts his own Netflix comedy special, while Kevin manages a relatively obscure podcast and occasionally performs gigs.
It's crucial to underline that Neal's relationship with Kevin is strained, as evident from recent interviews where Neal was questioned about it. Their responses to Perry's situation underscore the striking disparities in their personalities.
Hence, Kevin's crude remarks shouldn't be seen as representative of Neal, who seems to be concentrating on his work and hasn't extensively discussed Perry or 'Friends' in public.
Despite Kevin Brennan's view of himself as peripherally connected to the stand-up comedy scene, his recent actions are far from humorous. Neal, for his part, hasn't publicly reacted to his brother's post.
Jennifer Anniston made some public remarks, stating how unaware of his struggles she was as he delivered his punchy one-liners. David Schwimmer took some time out to enjoy time with family and friends.
Copyright 2023, WatchDogReport.org