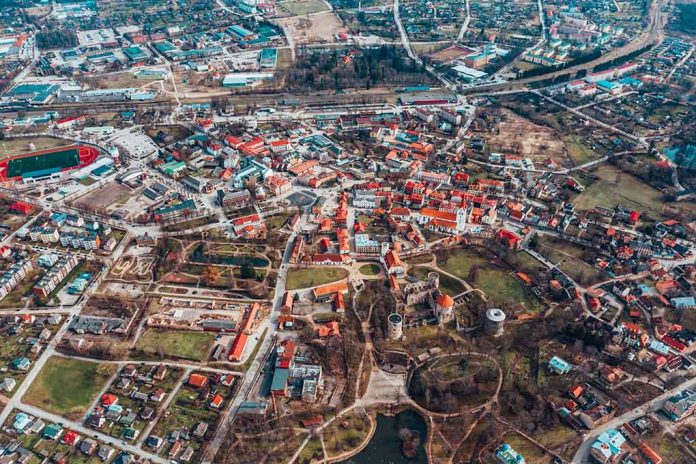 Get The Inside Scoop On Section 8 With These 3 Facts
(WatchdogReport.org) – There are many myths and pieces of outdated information circulating about Section 8 housing, what it is, and who is eligible for it. As housing prices soar, many families need to make use of Section 8 housing for the first time. Section 8 is a program to help low-income families afford housing. It's also known as the Housing Choice Vouchers Program.
Who Can Qualify for Section 8 Vouchers?
Your family's location and income are the main qualifiers for Section 8 housing vouchers. As a general rule, families who are eligible make under 50 percent of the area's median income, adjusted for family size. Additionally, 75 percent or more of the Section 8 vouchers Public Housing Authority (PHA) distributes must go to those who make under 30 percent of the median income for the area.
Section 8 vouchers are largely location-dependent as well. Each local Public Housing Authority has its own allocation rules. For example, in some areas, active or former members of the military, senior citizens, and disabled people may get prioritized. Some will give priority to families that are already unhoused or ready to become unhoused if they can't find an affordable option.
Only those with eligible immigration status and United States citizens are eligible for these types of housing vouchers.
Section 8 Vouchers: How Do They Work?
Certain landlords have chosen to accept Section 8 vouchers, and those families approved for Section 8 housing may pick from those properties. Section 8 vouchers provide specific payment amounts, typically set based on cost of living standards and by the state, applicable to what a family of each size needs. If the family wants to live in a residence that costs more than the voucher, they're responsible for the amount exceeding the voucher. They will pay the landlord directly (just like regular rent) and the Section 8 voucher goes directly to the landlord.
A major benefit of Section 8 housing is that it permits families to stay where they need (in a certain school district or commuting distance for work), whereas other types of government housing require some more uprooting and lack of accessibility to certain needs.
For a rental property to be eligible for Section 8 occupancy, it needs to meet certain safety and health standards set by the government. Authorities perform regular inspections to ensure safety of the residents.
In some instances, a family might need to put a set percentage of their income towards rent every month, as rent requirements are based upon the income level of the family.
How to Get Section 8 Housing
Your local PHA website is the starting point for Section 8 housing needs and applications. The PHA will need some personal information (primarily income information) to determine whether you and your family are eligible for Section 8 housing. You can expect to provide:
Social Security numbers and names for all residents
Proof of income and/or tax forms
Proof of any prioritization status, such as military service, disability, or more.
The Section 8 housing process isn't easy; there are typically very long wait lists for people requesting assistance. Some states and localities will close waiting lists when there's no real chance of them providing housing to new applicants. However, it's useful to add yourself to the list at the first sign of real housing insecurity to minimize the time you and your family might become unhoused. This is especially true for those who may qualify for prioritization based on disability needs, for example.
If you need Section 8 housing, start the application. While you wait, apply for emergency assistance programs local to you. Your PHA is also your resource for other options, and they're here to help.
Copyright 2023, WatchdogReport.org