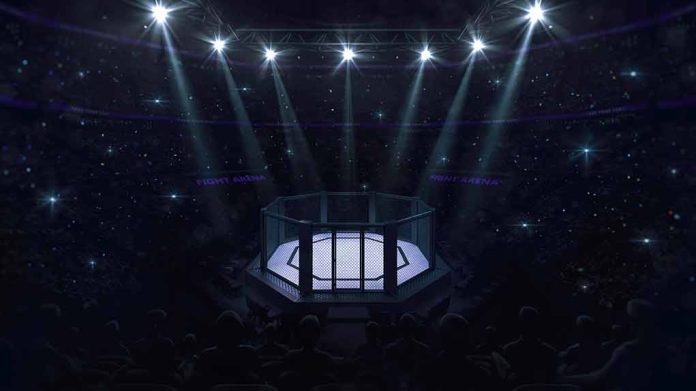 (WatchDogReport.org) – According to a Breitbart report, the highly-anticipated "cage match" between tech billionaires Mark Zuckerberg and Elon Musk is moving forward. Citing a New York Times article, the media outlet revealed there has been progress in the negotiations between the two parties and UFC owner Dana White.
Apparently, the Meta CEO texted White after reading Musk's "cage match" challenge, asking his thoughts about this situation. White then had a phone conversation with the Twitter CEO, asking if he was serious about a hypothetical fight against his tech rival, to which he said "Yes." The UFC owner then relayed the information to Zuckerberg, who immediately replied to Musk's post on Instagram by writing, "Send Me Location."
White has allegedly communicated with Zuckerberg and Musk frequently after the "Send Me Location" message. The media outlet also said that while there's no guarantee that the cage match will happen, White and another person familiar with the matter have said the event is taking shape.
The UFC owner has allegedly talked with them separately to organize every aspect of the fight. He has also said that the showdown will be an exhibition match, pointing out this wouldn't be part of the UFC rights deals and jurisdiction. However, he told the New York Times he would help both billionaires to organize their fight, revealing this will probably take place in Las Vegas, noting that the cage match will have a charity component.
Different reports have said that the hypothetical throwdown between Zuckerberg and Musk would be the first of its kind. Some media outlets have even started to create hype by publishing articles about the numerous criticisms both billionaires have said about each other recently.
While the Twitter CEO is taller and presumably stronger than Zuckerberg, the Meta CEO is not only younger but also more trained in martial arts. As reported by CNN, he won the gold and silver medals in the Silicon Valley Jiu-Jitsu tournament back in May.
Copyright 2023, WatchDogReport.org