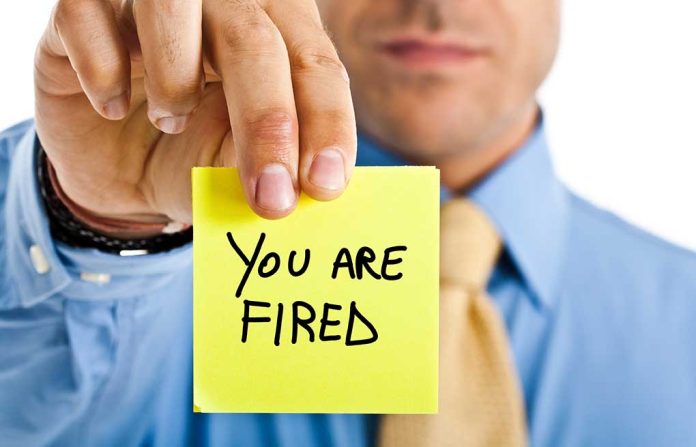 Democratic Aide Compromised By China, Gets Fired
(WatchDogReport.org) – The People's Republic of China (PRC) goes to great lengths in its efforts to undermine the United States in as many ways as it can find. Republicans on Capitol Hill are calling for an investigation into one of those ways after a staff member for Representative Don Beyer (D-CA) was fired for allegedly working with China's embassy.
BOMBSHELL REPORT: Fired Democrat Congressional Staffer Barbara Hamlett – Worked for Rep. Don Beyer – CAUGHT WORKING ON BEHALF of Chinese Embassy…

— Chuck Callesto (@ChuckCallesto) October 29, 2022
Barbara Hamlett was a scheduler for Beyer and allegedly used her position and network of congressional staffers to try and get other congresspeople to meet with Chinese Communist Party (CCP) officials. According to an article in National Review, which broke the story, aides from other representatives grew uncomfortable with her persistence and informed the House of Representatives Sergeant-at-Arms, which led to Hamlet's termination.
This is not a new tactic on the part of the CCP. In July 2020, former FBI Director Christopher Wray gave an address about the threat China posed to the United States. More recently, in July of this year, the National Counterintelligence and Security Center issued a report that warned not only of the country's threat, but its efforts at the state and local levels as well.
Representative Eric Swalwell (D-CA) was targeted by a Chinese operative in a honeytrap. The communist government has also set up so-called "Confucius Institutes" on college campuses in an effort to connect with students and faculty.
Copyright 2022, WatchDogReport.org