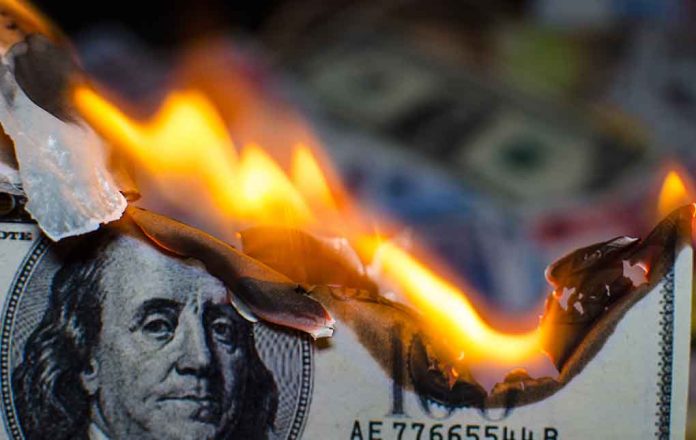 (WatchDogReport.org) – US Treasury Department Secretary Janet Yellen said during a Tuesday meeting with the Independent Community Bankers of America that Congress is running out of time to lift the debt ceiling and prevent the United States from defaulting on its debt. She explained this situation would be catastrophic for the country's economy and lead to unprecedented consequences that many nations worldwide will suffer.
Yellen stated that every day the House fails to act, the country experiences "increased economic costs." She also pointed out these expenses are quite delicate since they could slow down the country's economy.
Her remarks had mixed reactions on social media. Some users said she was right, and others pointed out she was biased as the Biden administration is also to blame for this situation as it has failed to reach a deal with Congress.
Recently, Yellen predicted that the US could officially default on its debt on June 1, prompting many experts to say this was good news as it provided enough time for President Joe Biden and the four congressional leaders to reach a deal. However, this hasn't happened yet.
In the meeting with the Independent Community Bankers of America, Yellen explained that Congress must act as soon as possible, pointing out that most economists in the country agree that a default would create a financial and economic "catastrophe." She argued that this situation would reverse the country's economic progress and create an economic and financial "Storm." Yellen even stated that services such as law enforcement, national defense, and border security would be disrupted as they all rely on contractors and federal employees.
House Speaker and California Republican Kevin McCarthy said that the deal should be made by this weekend so Congress has enough time to pass it.
Copyright 2023, WatchDogReport.org