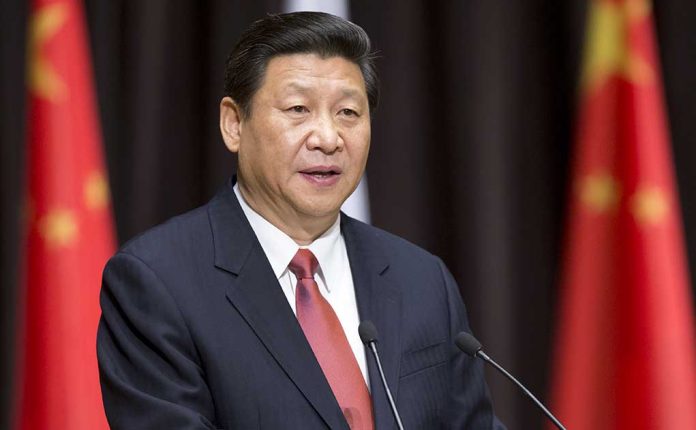 World Leaders Clash in Tense Meeting
(WatchDogReport.org) – The People's Republic of China (PRC) has become increasingly aggressive over recent years over the status of Taiwan and the South China Sea in general. A brief encounter caught on camera between Chinese President Xi Jinping and Canadian Prime Minister (PM) Justin Trudeau could be taken as a sign the Asian country's leader is becoming exasperated in the diplomatic realm as well.
Watch as Chinese President Xi Jinping confronts Canadian Prime Minister Justin Trudeau, alleging leaks of their closed-door meeting at the G20 summit https://t.co/pMiAjBnFql pic.twitter.com/kNcg3bLyrB

— Reuters (@Reuters) November 17, 2022
The two world leaders were attending the G20 Summit in Bali, Indonesia, when Xi apparently approached Trudeau to discuss what he saw as an affront from the Canadian who had talked to the press about a prior conversation. Although they had no official meetings scheduled, Trudeau managed to get a few words in with the leader at the opening banquet of the event to discuss what he believed to be Chinese interference in one of their elections.
Xi's body language and facial expressions clearly communicated his frustration, as did his abrupt interruption of the PM's reply and quick departure. The Chinese Communist Party (CCP) affiliated news site Global Times claims Canada has surrendered "its sovereignty and right to another nation [the United States]," and is simply following America's strategy of blaming China for its ills.
Canadian intelligence officials have advised Trudeau that they believe the Chinese funded a block of 11 candidates in the 2019 federal elections. The House of Commons has announced it intends to open a probe into these reports.
Copyright 2022, WatchDogReport.org