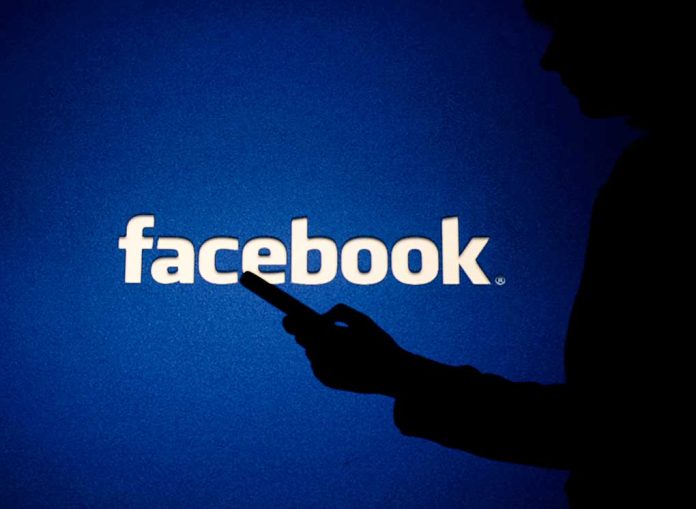 Killer Left A CRYPTIC Message Before Murder Rampage
(WatchDogReport.org) – On the afternoon of August 23, gunshots rang out across the Boston suburb of Lynn, MA. When all was said and done, four people were dead in three different locations. Police say 31-year-old Khosay Sharifi allegedly shot and killed her father, 66-year-old Mohammad Sharifi, her brother-in-law, 34-year-old Sanjar Halin, his father, 56-year-old Abdul Halin, and finally herself as she sat in her car in the parking lot of a grocery store.
Shocking triple murder suicide motive investigated in Lynn, MA. Khosay Sharifi, 31, allegedly killed her own father, her brother-in-law, and his father yesterday before killing herself in a parking lot. An hour prior, she posted outrage over news of domestic abuse of her sister. pic.twitter.com/ASXU93eWoG

— J.M. Lawrence (@BostonJustice) August 24, 2022
Shortly before the shootings occurred, Khosay Sharifi posted a long missive to her Facebook page. She accused Sanjar Halin of abusing her sister over the past 14 years, claiming that he "chocked [sic] her, slapped, kicked, swore at her & the most recent a year and a half ago has punched her in her face." The troubled young woman also alleged that both sets of parents knew this was happening but told her sister to stay in the marriage to avoid gossip about her separating from her husband.
Sharifi also accused her father of being abusive at times and pointed a finger of blame at their mother for not protecting her sister, saying that her own victimhood was no excuse for not protecting her child. The family apparently immigrated from Afghanistan, which may explain an oblique reference to arranged marriages. Khosay Sharifi also vowed not to put up with such nonsense.
If you or anyone you know is a victim of domestic abuse, call 1-800-799-7233 to speak with someone today. Or text START to 88788. Or go to thehotline.org to use the chat option.
Copyright 2022, WatchDogReport.org