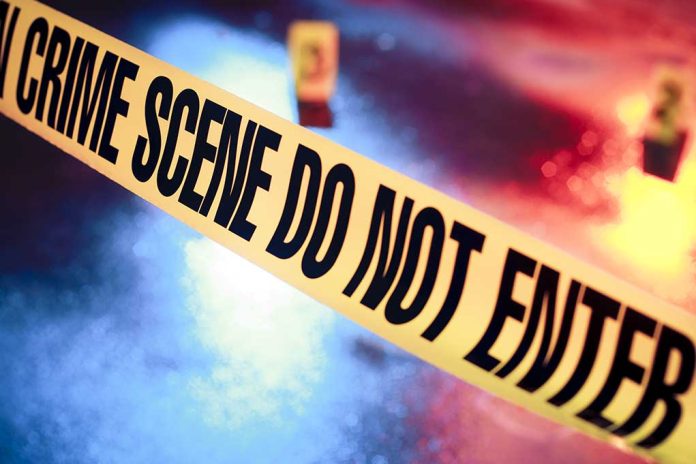 (WatchDogReport.org) – The Gabby Petito case has gripped the nation for more than a month. First, America was searching for the beautiful 22-year-old who seemed so full of life. Then, after officials discovered her body, everyone's attention turned to her boyfriend, Brian Laundrie. Now, the police have discovered more evidence and it's left some people wondering if her loved ones will ever get the answers they deserve.
What Happened to Gabby?
On September 11, Gabby's parents reported her missing after they had not heard from her for weeks. Her boyfriend, Brian, refused to tell her family where she was after he returned to his Florida home with her van after the two embarked on a cross-country trip together.
Eventually, multiple police agencies around the country and the FBI began looking for the young woman. About a week after her parents reported her missing, Brian's parents told police they had not seen him since September 13. They claimed he went to Myakkahatchee Creek Environmental Park, a gateway to Carlton Reserve in Sarasota to go hiking, but never returned.
Days after he went missing, authorities found Gabby's body in Wyoming's Grand Teton National Park. The coroner called her manner of death a homicide and later revealed she'd been manually strangled. The FBI had already named Brian a person of interest in the case. The agency also got an arrest warrant for the 23-year-old for allegedly using Gabby's debit card after she was dead.
A Body in the Swamp
Police in Florida searched the Carlton Reserve and surrounding area for weeks, but came up with nothing. Then, on Wednesday, October 20, the park reopened to the public. Brian's parents notified the North Port police they wanted to go to the Myakkahatchee Creek Environmental Park, where they originally found his car, to search for him. Officers followed the parents there and trailed them as they searched.
The parents were more than two miles into the park when they discovered personal belongings they believed were their son's. Officers later announced the discovery of a bookbag, notebook, and possible human remains. On Thursday, the FBI said the skeletal remains, found in an area submerged in water, did belong to Brian Laundrie — thus ending the search for the missing man.
Will There Be Answers?
Now that Laundrie is confirmed dead, there's concern that Gabby's loved ones will never get the answers they need to move on. Although he was never named a suspect, he was the last person seen with her while she was alive. He refused to cooperate with the police, not even aiding in the search for her body. And, of course, he took her van and drove home without ever reporting her missing. A suspicion that he had something to do with the crime is strong.
Attention is now on his parents. Did they know something about the crime? Is that how they knew where to look for his belongings in the park? For now, the FBI and law enforcement are tight-lipped. Hopefully, her family gets the answers they deserve.
Copyright 2021, WatchDogReport.org