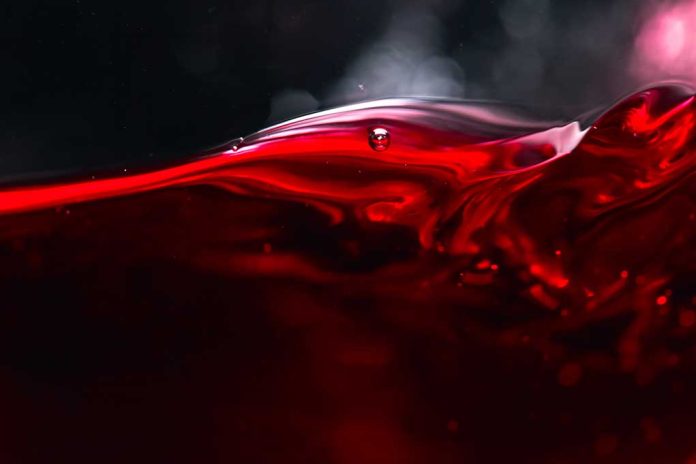 Election Deniers Predicted to Win Big in Midterm Elections
(WatchDogReport.org) – On January 20, 2021, Joe Biden was inaugurated as the 46th President of the United States and took over the Oval Office. However, according to at least one recent poll, some Americans have doubts that he truly belongs there.
Election Deniers Are Predicted to Win 189 Midterms Races https://t.co/a6GYEZBpzg @Newsweek

— Jason Lemon (@JasonLemon) October 21, 2022
It appears many Republican candidates for higher office in the 2022 midterm elections share the opinion that the election was, or may have been, stolen from former President Donald Trump. They have been labeled "election deniers" and are projected to win many of their battles.
The Washington Post reported it found 291 candidates, classified as election deniers, vying for either Congress or state races, such as governor, lieutenant governor, attorney general, or secretary of state. Of that number, the report says 171 of these races have the Republican candidate favored to win, and another 48 are in "close races."
As far as voters are concerned, a Monmouth University Poll dated September 27 revealed that 61% of those identifying as Republicans "believe that [Biden] only won it due to voter fraud." In fact, for the population as a whole, 29% share that same opinion, and another 8% said that they "don't know."
FiveThirtyEight provided insight as to why these results could impact the 2024 presidential election. An individual secretary of state could certify a state's election results, many governors are responsible for choosing which slate of electors to send to the Electoral College, and as we saw in the last election, congress members can object during the certification process.
Of course, surveys and opinion polls don't elect anyone. The only poll that counts is the actual election. Midterm elections are on November 8, and every ballot counts.
Copyright 2022, WatchDogReport.org