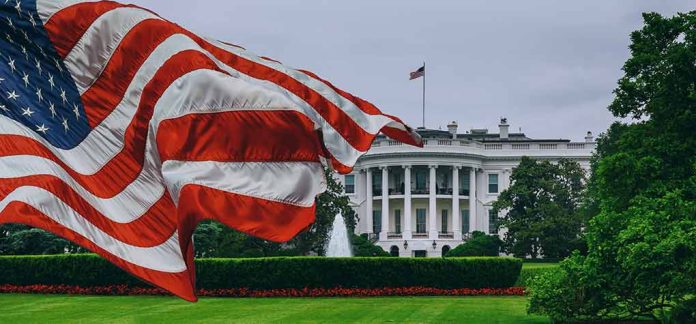 (WatchDogReport.org) – The Biden administration warned North Korean dictator Kim Jong Un on September 6 that his country would "pay a price" for helping Russia by delivering weapons for their war in Ukraine. The White House added that arms negotiations between Pyongyang and the Kremlin were advancing, at a moment when Ukrainian troops keep gaining victories in their counteroffensive operations.
During a press conference, US National Security adviser Jake Sullivan noted that providing military equipment to Moscow isn't going to "reflect well" on the North Korean regime. He then said that the international community will make Pyongyang "pay" for taking this step.
On September 5, the Kremlin said that it had "nothing to say" about Kim's hypothetical arrival to Russia, following reports that revealed the communist leader could do this by the end of the month. The North Korean dictator's alleged plan would be to visit Russian President Vladimir Putin to discuss weapons supplies to the Eurasian nation The meeting would take place in the Russian city of Vladivostok, which is close to North Korea.
When asked about this possible meeting, Sullivan told reporters he was informed that Kim wants to discuss "about weapons" with Putin in person. He also said that this situation shows Moscow's desperation to look for "whatever source" they could find after the Biden administration managed to squeeze Russia's "defense industrial base." Sullivan then noted that the White House will keep calling on the North Korean regime to maintain its public commitment to prevent sending weapons to the Kremlin, as these will end up "killing Ukrainians."
Russian Defense Minister Sergei Shoigu said on September 4 that Moscow and Pyongyang are currently discussing the chances of conducting joint military exercises "in the coming months." He visited North Korea's capital in July to attend a weapons display, which included the North Korean banned intercontinental ballistic missiles. Political analysts said this was a surprise, as North Korea's Defense Ministry said in November 2022 that Pyongyang would not engage in "arms dealings" with Moscow.
Copyright 2023, WatchDogReport.org