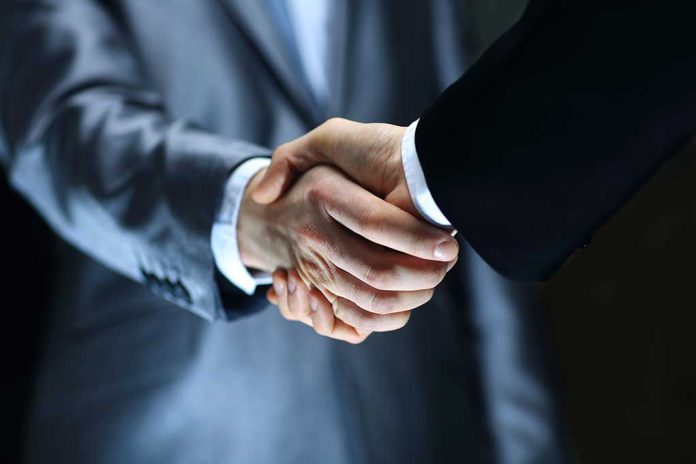 (WatchDogReport.org) – White House National Security Spokesman John Kirby said during a Monday press conference that there are signs that Iran and Russia are expanding their defense partnership. He explained this was "unprecedented," pointing out that Iran has allegedly provided Russia with over 400 lethal drones over the last few months.
Kirby described Tehran as the Kremlin's main "military backer" and even called the relationship between the two US geopolitical foes a "full-scale defense partnership." Additionally, he explained that the White House is considering different ways to respond to this partnership, including through economic sanctions.
Over the last few years, experts have pointed out that these types of sanctions aren't enough to debilitate an authoritarian regime or make it collapse, as this is always part of a broader strategy that will fail if it's taken as the main weapon. In addition to Russia and Iran, which have seen their regimes getting even more authoritarian after being sanctioned, other examples include North Korea and Venezuela.
According to reports, Tehran has provided Moscow with tank and artillery rounds, as well as lethal drones. About this detail, the White House National Security Spokesman stated that Iran has been enabling the Kremlin's "war of aggression in Ukraine" because it provides this type of weaponry. He even said Russian troops had expended most of these drones to target Ukraine's critical infrastructure.
Moreover, Kirby claims that the ongoing interactions between both regimes about the sale of these weapons are concerning because "there is every reason to believe" that the Kremlin will use them to maintain Russia's attack against Ukraine.
He also said the problem is even more significant since the Kremlin has offered Tehran defense support through air defense systems, electronics, and missiles. Kirby pointed out Iran is using this defense support to destabilize the Middle East.
Copyright 2023, WatchDogReport.org