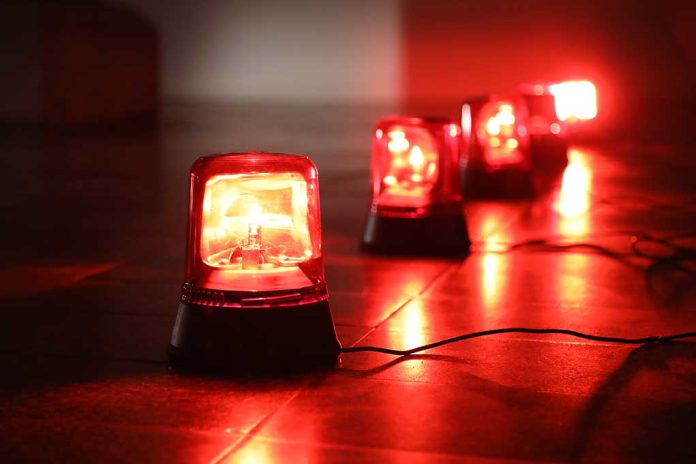 (WatchDogReport.org) – In December 2022, FBI Director Christopher Wray raised alarms about the influence of TikTok on America. He said the agency was worried that the app's owner, ByteDance, was a Chinese-based company that could "collect data" on US citizens. Wray alleged the communist country could use the information to spy on the United States and manipulate algorithms to influence the nation.
On February 27, the Biden Administration ordered federal agencies to identify devices with TikTok and remove the application from all "information technology" within 30 days — with a few exceptions. The White House communication also had 90 and 120-day deadlines to ensure contractors comply with the order and to drop the ones who don't.
Government agencies have 30 days to delete TikTok from federal devices and systems, a White House official said Monday.

It comes after the popular video app was banned by Congress on federal government devices in December, amid growing national security concerns. pic.twitter.com/gzfPyvJnyu

— CBS Evening News (@CBSEveningNews) February 28, 2023
The memorandum originated from the Office of Management and Budget (OMB) Director Shalanda Young, who provided guidance to comply with the No TikTok on Government Devices section of the Consolidated Appropriations Act (HR 2617) passed into law in December 2022. The law stated the OMB had 60 days to issue guidelines to remove the app from all covered devices.
Exceptions to the new rule could be granted on a case-by-case basis, but Young stated no agency will have blanket permission to use the app.
According to The Epoch Times, the main fear with TikTok is that the Chinese Communist Party (CCP) could possibly require the company to hand over all user data because of the nation's governmental structure. Many state governments have already banned the app on state-issued devices, with at least 30 taking some type of action against the social media platform so far.
Several countries, including Taiwan, India, and the European Union, have already made the leap. The day before the OMB released its memo, Canada also made a statement about TikTok. The country's treasury board president announced the app would be removed from all governmental devices the next day.
Copyright 2023, WatchDogReport.org