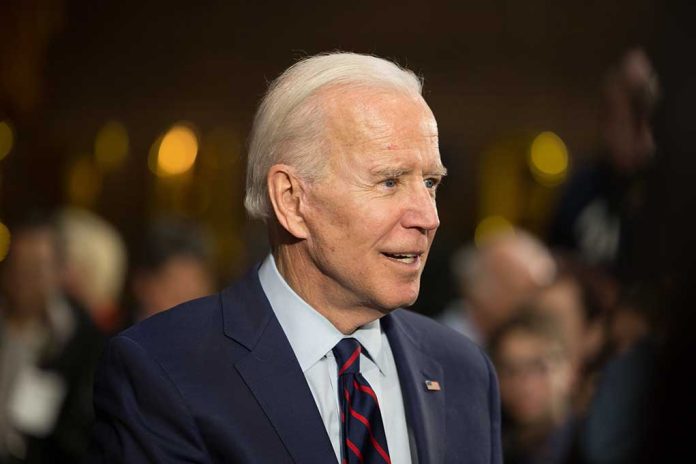 (WatchDogReport.org) – On March 31, President Joe Biden released a video on Twitter with a message for those recognizing the Transgender Day of Visibility. He stated that the parents of transgender children who affirm their "child's identity" are making a powerful move to keep them safe. Additionally, the federal government released a series of documents about the subject to follow up.
The White House coming out in favor of mutilating children is the least surprising news item I've seen this presidency.https://t.co/qFWJdxinZY

— Scott Morefield (@SKMorefield) March 31, 2022
The Department of Health and Human Services (HHS) and the National Child Traumatic Stress Network offered documentation about what they called appropriate treatment for transgender minors. Procedures named in the list of treatments include top surgery, bottom surgery, and "other procedures." The organizations said the "healthcare practices" result in fewer mental health issues for these individuals and improve their quality of life.The documents address adolescents as well as children who wish to transition.
Biden said his administration would fight for transgender individuals to have equal rights everywhere in the United States. He also called recent laws passed regarding transgender people "hateful" and wrong. The specific law he's referring to is the one recently passed in Texas that instructs Child Protective Services to investigate parents offering such treatment to their children. Governor Greg Abbott said the particular parental actions amount to nothing less than "child abuse."
Copyright 2022, WatchDogReport.org