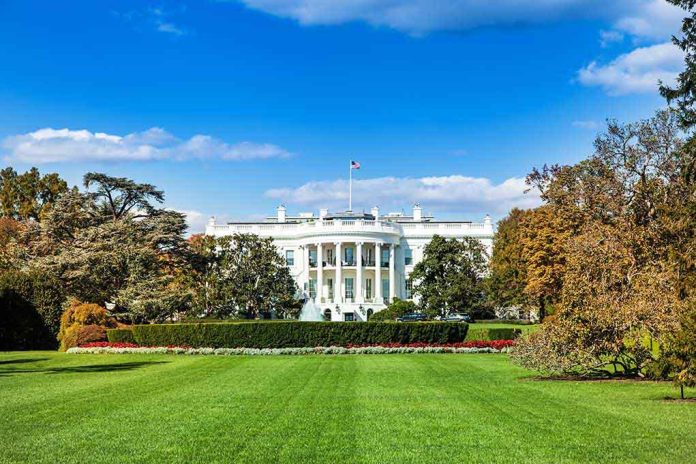 (WatchDogReport.org) – Cryptocurrencies have gone from something only those with vast technological knowledge could understand to a viable global currency. President Joe Biden has decided to set forth the first set of rules for the digital market with a far-reaching executive order. The White House says the move is necessary, and released a fact sheet that talks about the order and what it entails.
According to the announcement, the main component of the order is protection for the American consumer, business, and investor. Other language includes the country's intended role as a global leader in finance, as well as clear mitigation of fraud.
Biden signs an executive order on cryptocurrency oversight urging the Federal Reserve to explore whether it should create its own digital currency. He directs Treasury and other agencies to study crypto's impact on financial stability, national security. https://t.co/woaRZ3wLxv

— AP Politics (@AP_Politics) March 9, 2022
Cryptocurrencies, such as Bitcoin, run on what's known as "blockchain," which is a public record of transactions. While encrypted, proponents of digital currencies believe the blockchain to be transparent. However, there have been numerous reports of fraud as well as lawsuits against crypto companies. Nellie Liang, undersecretary for domestic finance, said that, historically, new forms of currency pose risks to consumers, warranting government action.
The last item the directive covers may be cause for concern. Biden has ordered our financial systems to look into the possibility of a digital dollar, which could forever change the way America does business.
Copyright 2022, WatchDogReport.org