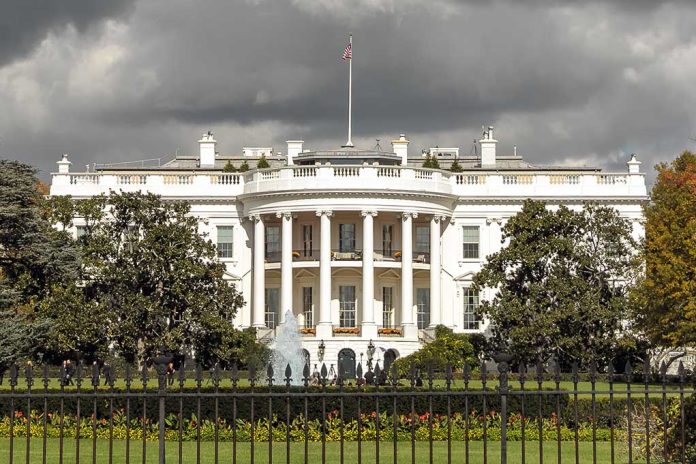 (WatchDogReport.org) – The US State Department designated Evan Gershkovich as "wrongfully detained" by Russian authorities on Monday, almost two weeks after Russian authorities arrested the Wall Street Journal reporter in the city of Yekaterinburg. The designation was officially made by the US Secretary of State Antony Blinken, who assigned responsibility for this case to the Office of the Special Presidential Envoy for Hostage Affairs within the department.
In a statement, the State Department principal deputy spokesman Vedant Patel explained that the Biden administration strongly condemns the Kremlin's continued persecution and censorship of independent voices in Russia. He also said that journalism is never a crime and that the White House will always condemn the Russian regime's war "against the truth."
Finally, Patel said in the statement that the American government will provide its full support to the American journalist and called on Russian authorities to release Gershkovich immediately.
Following the State Department's announcement and statement, the Journal and the Biden administration rejected the claims that Gershkovich was spying. After all, he was detained on espionage charges, just as it happened with former US marine Paul Whelan, who was arrested in 2020 and sentenced to 16 years of hard labor after being accused by Russian authorities of spying.
Last week, Blinken spoke with Russian Foreign Minister Sergey Lavrov about Gershkovich's case after the American journalist was taken into custody and jailed at a Moscow prison. Blinken told his Russian counterpart that the Kremlin had to release him immediately as he was innocent.
The Journal reporter was arrested on March 30th by Russia's Federal Security Service, the successor of the former intelligence agency KGB. Russian authorities accused Gershkovich of trying to gain access to classified information.
This is the first time since the Cold War that an American reporter has been arrested in Russia following the 1986 case of Nicholas Daniloff.
Copyright 2023, WatchDogReport.org