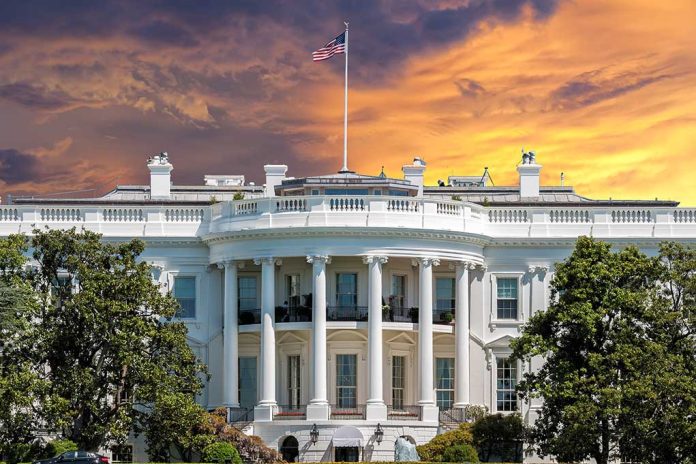 White House CATCHES Iran – Secret Scheme Exposed!
(WatchDogReport.org) – National Security Advisor Jake Sullivan told reporters that the US expects Iran to provide Russia with advanced military hardware for use in operations in Ukraine. Sullivan says the White House has credible information indicating not just a transfer of reconnaissance and weapons-capable drones, but also the sharing of personnel to get Russian President Vladimir Putin's forces up to speed on using them.
Iran will reportedly send hundreds of unmanned aerial vehicles (UAVs) to Russia as part of its continuing collaboration with the unpopular state. Part of the US decision to reveal the drone deal is to show Saudi Arabia and Israel, holdouts in the sanctioning of Russia for its actions in Ukraine, that their multi-generational rival in the region is working to arm Russia rather than remain neutral.
Iran, a mostly isolated nation known for its support of Islamic extremism, is no stranger to drones. Its military is notorious for carrying out strikes over hundreds of miles. "Loitering" technology, or drones that sit and wait for a target to become available and execute "suicide missions," is of Iranian design. For decades, while Russia's military largely focused its attention on conventional and ballistic missile warfare, Iran developed stealth weapons dangerous enough to have US intelligence agencies worried about their effect in the Ukrainian theater.
It's no secret that Russia struggles far more than Putin expected. For his effort, the drones couldn't come at a better time.
Copyright 2022, WatchDogReport.org