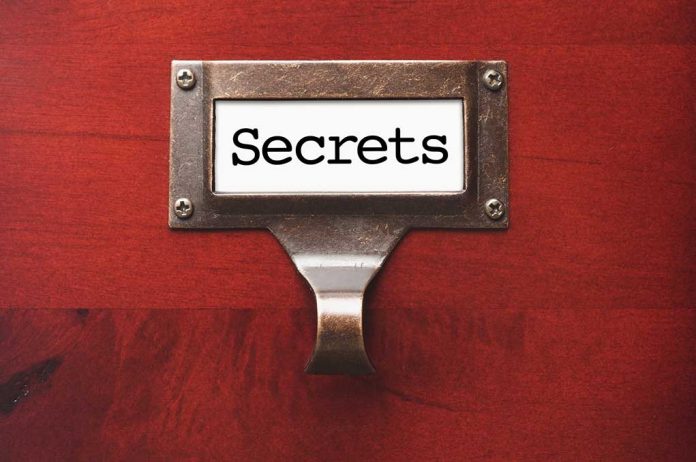 (WatchDogReport.org) – The Biden administration said on Monday that it's currently taking the leak of the classified Pentagon documents about the Russian invasion and other matters very seriously, pointing out that much remains unclear, including whether this leak has been contained and how legitimate the documents are.
During a press conference at the White House, National Security spokesperson John Kirby told reporters that President Joe Biden was briefed last week when the leaked classified Pentagon documents started circulating on social media. He added that Biden had been updated over the weekend, and the president is already communicating with allies about these leaks.
Kirby also reiterated that the White House is still working to determine what or who is responsible for this delicate leak of Pentagon documents. He also stated that despite the difficulty in determining each document's validity, many appear "doctored."
Moreover, Kirby said that people needed to be careful about guessing or speculating what or who could be behind this delicate act. Finally, when asked if the leak has already been contained and whether more classified documents could be released, Kirby said, "We truly don't know."
Last week, a large batch of the Pentagon's classified documents appeared on numerous platforms, including Telegram and Twitter. These documents detailed US briefing materials and showed innumerable details on the US assessment of the Russian invasion, including insights into Russia's military planning and plans for reinforcing the Ukrainian military. These leaks also included classified material related to Israel, South Korea, China, and Canada.
According to different reports, the US Department of Defense is reviewing the leak's scope. The US Justice Department is investigating to determine the leak source as soon as possible.
On Thursday, an arrest was made in regard to the leak. 21-year-old Jack Teixeira was brought in by FBI agents and will make his first appearance in court sometime Friday, April 14.
Copyright 2023, WatchDogReport.org