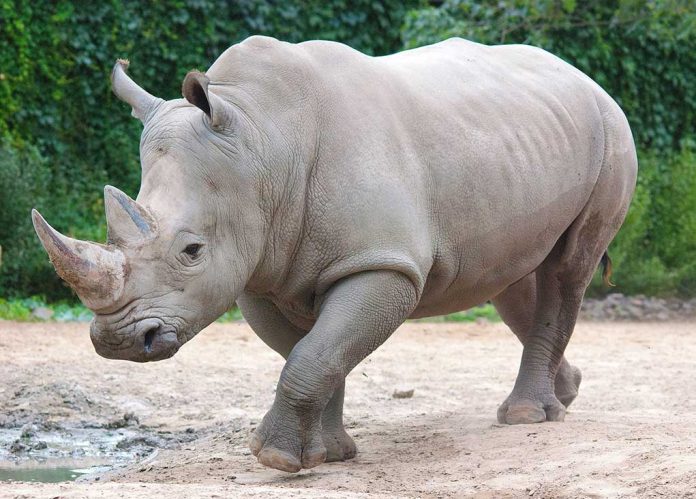 (WatchDogReport.org) – The Republican Party has changed a lot over the last five years. Instead of constantly placating the Left, former President Donald Trump convinced lawmakers to stand their ground and stand up for Americans. And as his movement continues, Americans are voting for ardent supporters of conservative values to replace establishment GOPers.
While the party has shifted further to the right, some lawmakers are expressing more liberal ideologies, leaving the base to think of them as Republican in name only (RINO). Some who have found themselves at odds with Trump supporters are making things worse by repeating the same Democratic talking points echoed nonstop in the media.
Who Are You Trying to Impress, Ted?
On January 5, Senator Ted Cruz (R-TX) spoke about the one-year anniversary of the January 6 incident on Capitol Hill during a Senate Rules Committee oversight hearing. The senator called the protests a "violent terrorist attack," using the exact kind of hyperbole that liberals have spent the last year trying to bludgeon conservatives with.
In reality, the day started out with a rally to support then-President Donald Trump, and some of the members of the crowd went on to cause trouble at the Capitol–with a lot of evidence suggesting some of those troublemakers were not Trump supporters at all. Despite the criminal activity that occurred that day, describing a Trump rally that got out of control as a "violent terrorist attack" was seen by conservatives as a betrayal.
Cruz was put on the hot seat for his remarks by Tucker Carlson on January 6, where he retracted his statement in a heated debate about the nature of the January 6 incident. Many considered his willingness to acknowledge his error publicly and rephrase his statement to be a brave and humble act of leadership; some remain unconvinced of his sincerity.
And Senator Cruz isn't the only Texas lawmaker in hot water for recent remarks.
Crenshaw and MTG Spar
Rep. Dan Crenshaw (R-TX) has started pushing COVID-19 policies that are reminiscent of President Joe Biden's mandates. Crenshaw wants to federalize the response to the pandemic. On December 30, he told "Fox & Friends" he thinks the Federal Emergency Management Agency (FEMA) should use its resources to increase the supply of monoclonal antibodies, run more testing sites, and put the military in hospitals.
Rep. Marjorie Taylor Greene (R-GA) slammed Crenshaw for suggesting the big-government response, telling him he isn't a conservative because he's hurting the GOP's brand. The Texas Republican responded, calling his colleague an "idiot" and saying she "might be a Democrat" because the FEMA response was a Trump policy.
Greene isn't the first conservative to call Crenshaw out for siding with liberals on policy. In December, he called the GOP's Freedom Caucus "grifters" and also supports a number of Democratic policies, including red flag laws. Dan Crenshaw looks to be the new "maverick" of the party, and not in a good way.
As the GOP continues to evolve, Republicans like Crenshaw and Cruz are going to need to decide where they stand. Do they want votes from conservatives? Or do they want approval from Democrats and their media allies?
Copyright 2022, WatchDogReport.org