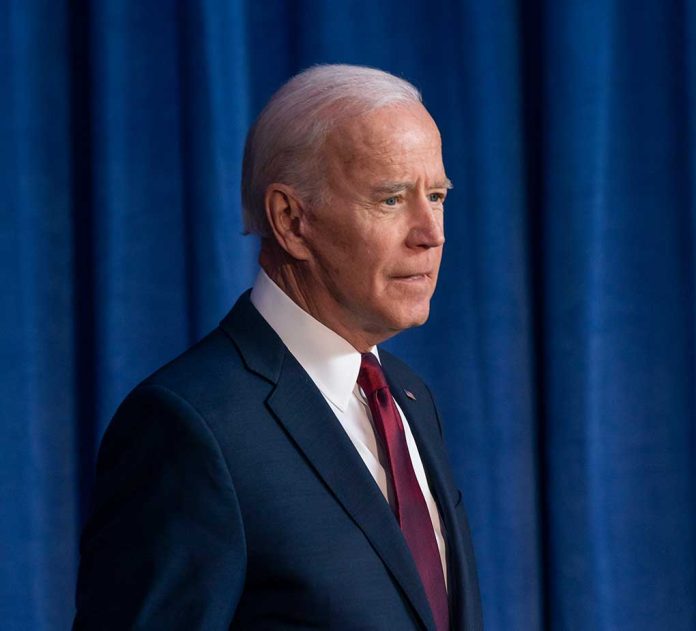 (WatchDogReport.org) – Because President Joe Biden is elderly, many Americans are concerned about the possibility that he could die before he completes his term. Adding to this unease is the thought that he could pass away before the 2024 Presidential elections, especially if it were to happen within a calendar month of the election.
Speculation surfaced on the same topic in 2020 when former President Donald Trump was diagnosed with the coronavirus during the pandemic. As the news of the former president's diagnosis spread, the media began to question what would happen if either he or then-candidate President Joe Biden were to die before the 2020 election results were certified.
The consensus analysts reached was that the situation would immediately become quite "messy" and "complicated." If a president dies before the election results, both the Democratic National Convention and the Republican National Convention have methods they use to certify their replacement nominee.
After a series of legal processes, the most likely outcome would be that the U.S. Electoral College reassign the votes the president-elect gathered to their vice presidential nominee. In this case, the vice presidential nominee of the winning party would be the elected president.
This follows the process that, in the event the president dies in office, the vice president assumes the presidency. At present, if President Biden were to pass away while still in office, Vice President Kamala Harris would become the president.
However, this chain of command does not mean that Vice President Harris would be the Democratic Party's nominee in the election. The DNC or the RNC has to vote again to ensure who the new nominee is.
While the processes are in place, they have reportedly only been used theoretically. Only once in American history did the Electoral College have to fall back on these processes, and that was not when an elected president died, but rather when a vice-presidential nominee died "just days" before the election in 1912. 
Copyright 2023, WatchDogReport.org