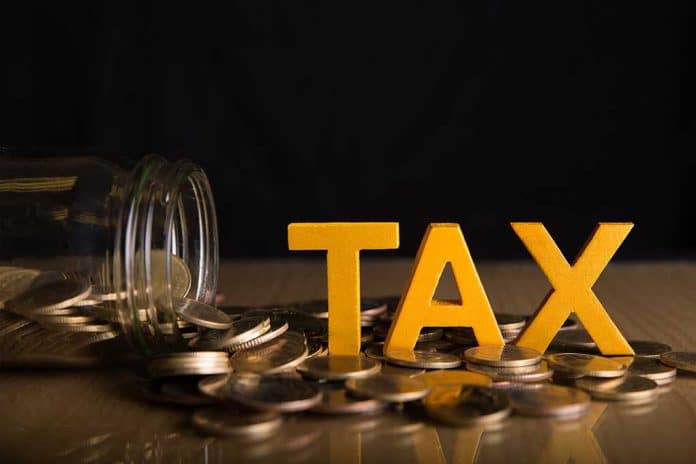 (WatchDogReport.org) – Senator Elizabeth Warren (D-MA) is known for her anti-business politics. The lawmaker constantly attacks America's job creators and demands they pay more in taxes. Recently, she went after the wrong guy.
Earlier this month, TIME announced Elon Musk as their Person of the Year. The Tesla and SpaceX founder's wealth skyrocketed in 2021, earning him the spot as the richest person in the world. His electric car company continued soaring in popularity and his space program made history by sending the first civilian-only crew to space. Instead of congratulating the American entrepreneur on his success, Warren attacked him, calling him a freeloader.
Musk, not one to sit back and allow someone to attack him, told the senator to open her eyes. He pointed out that he'll pay more taxes this year than any other American.
And if you opened your eyes for 2 seconds, you would realize I will pay more taxes than any American in history this year

— Elon Musk (@elonmusk) December 14, 2021
How much will Musk owe? A startling $11 billion.
For those wondering, I will pay over $11 billion in taxes this year

— Elon Musk (@elonmusk) December 20, 2021
The businessman told Warren she reminds him of a mother who just randomly yells for no reason. He then mocked her, saying, "Please don't call the manager on me, Senator Karen."
Elon Musk provides jobs to more than 110,000 people across the globe. He has also donated roughly $150 million to charities in just the first 4 months of the year.
What has Elizabeth Warren done besides attack people on Twitter?
Copyright 2021, WatchDogReport.org