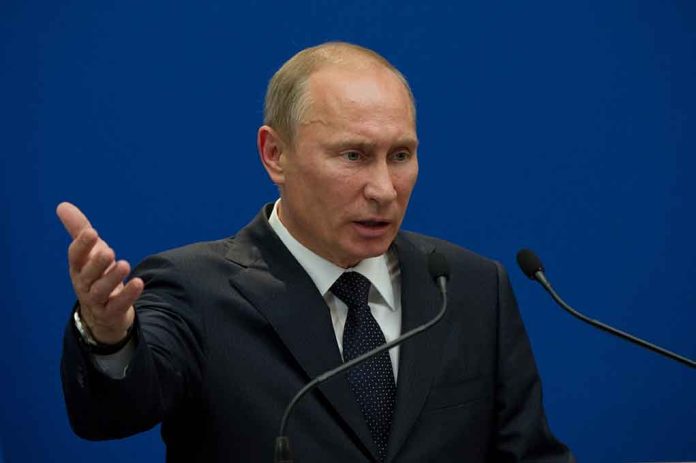 (WatchDogReport.org) – Wagner chief Yevgeny Prigozhin announced on June 24 he ordered his soldiers to stop their march on Moscow and agreed to live in Belarus as an exile. He said he took this decision to prevent "shedding Russian blood," which ends what many have considered the biggest challenge President Vladimir Putin has ever faced.
In an audio message, the chief of the private mercenary group said they embarked on a march of justice because the Kremlin wanted to disband his company. He added that he knew the moment of spilling blood was coming as his group was just 120 miles from Russia's capital. Given this situation, Prigozhin said he and his troops were turning around and "going back to field camps."
A few hours before this announcement, the Kremlin ordered security forces to erect checkpoints and deploy troops and armored vehicles across Moscow. Different reports said the city's Red Square was closed to the public, and authorities ordered motorists to prevent driving on Moscow's main roads.
The person who persuaded Prigozhin was Belarus' dictator Alexander Lukashenko, who reached a deal with Wagner's chief. While many point out that the removal of Russia's Defense Minister Sergei Shoigu was on the table, Prigozhin didn't say anything about it.
Following the Wagner chief's announcement, the Kremlin published a statement saying that he and his troops won't be prosecuted. Spokesman Dmitry Peskov also said that the defense ministry would offer contracts to those Wagner mercenaries who didn't join Prigozhin in this march. Moreover, Peskov explained that with Putin's agreement, Lukashenko offered to be the negotiator, as he and Prigozhin have been friends for over two decades.
Political analysts like Ian Bremmer have said the Wagner chief is the winner of this scandal, as all outcomes favor him. One possible option would be Putin deciding to remove Shoigu, and the most likely is that Prigozhin could be awarded more lucrative government contracts.
Copyright 2023, WatchDogReport.org