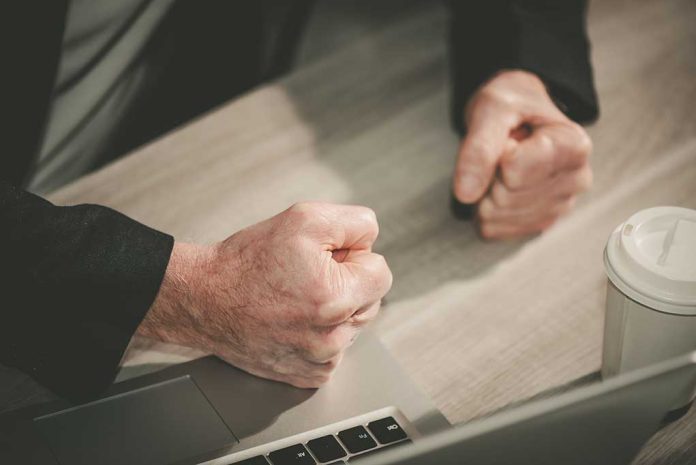 (WatchDogReport.org) – Motivational speaker Juanita Headley is making waves after recently becoming quite angry aboard a KLM flight. Headley was flying from Ghana to Amsterdam this past April when her connecting flight was delayed, and there was an issue getting her a vegan meal.
Headley says that she'd usually bring her own vegan food, but with the delay, she didn't have time. KLM says there were extenuating circumstances with the meal as not every flight carries them unless they're given the request with ample time pre-flight.
Headley says the crew told her there would be 'no problem,' however, the motivational speaker says she was 'livid' with their solution. She photographed and posted to social media the food she was given, nuts with some tangerine and pineapple pieces, while she watched the passengers around her eating hot food. She says her second meal consisted of a banana, more pineapple, and nuts.
Despite claiming the staff was extra courteous, giving her "very personalized service" and making her feel special, the efforts were still inadequate. They did have a vegetarian meal, but this was not satisfactory either. Headley critiqued this by saying, "at a minimum make sure the vegetarian meal is also vegan."
Replies to her social media posts of the harrowing ordeal concurred with Headley as fellow vegans writing that in 2023 it is "outrageous" not having vegan meals always ready. The influencer opined that she would have had to survive on "fruit rations" if she had a nut allergy.
KLM has been apologetic in statements regarding the matter. They said they have apologized to Headley and contacted her to "make it up to her." Headley said in this era, a vegan meal should not be seen as unusual, and it's "unacceptable" not to have more available on flights.
Copyright 2023, WatchDogReport.org