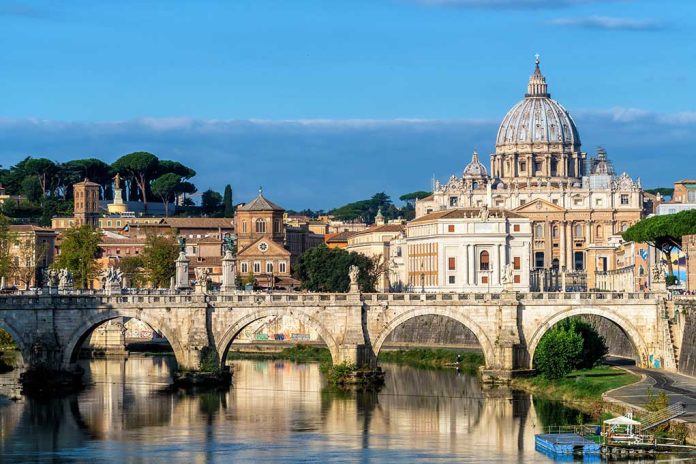 (WatchDogReport.org) – In September 2018, the Vatican and the People's Republic of China (PRC) reached an accord that allows the government in Beijing to have significant input into the appointment of bishops in the country. It was renewed for a two-year period in 2020, and now it's been renewed again in 2022. The agreement continues to be a controversial and contentious issue for many.
The United States Commission on International Religious Freedom is "tremendously disappointed" with the Vatican's decision to renew its deal with China, according to one of the commissioners.https://t.co/iDgAMCaLq2

— Crux (@Crux) October 26, 2022
Very little is known about the agreement itself, and the details have never been made public by either party. The Chinese Communist Party (CCP) officially says their citizens are given protections for "normal religious activities," according to a 2021 report by the US Department of State.
The report goes on to mention the arrest, trial, torture, and disappearances of religious leaders at the hands of the communist government. For example, Cardinal Joseph Zen Ze-Kiun, SDB, Bishop Emeritus of Hong Kong, is currently being prosecuted by China for failing to "properly" register a pro-democracy advocacy/relief fund.
An opinion piece written for the Wall Street Journal puts forth some of the criticisms people have about the agreement between the two countries. The author notes how four years after the original agreement was signed, churches are still being bulldozed, and "bishops continue to be arrested or simply disappear." The author concludes by saying it's entirely reasonable for Chinese Catholics to "feel both betrayed and abandoned."
Copyright 2022, WatchDogReport.org