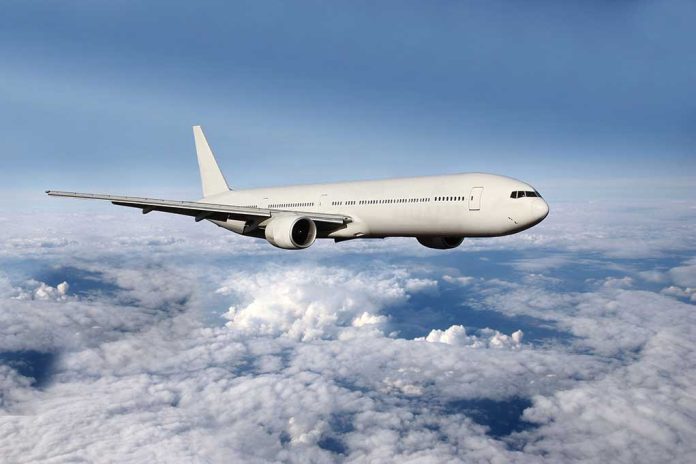 (WatchDogReport.org) – In June, the European Union (EU) added the US to its safe travel list. The move made it easier for nonessential travelers from America to enter the 27 countries that form the EU. That has changed, again.
On Monday, August 30, the European Council (the EU's governing body) announced it was removing the US from its safe travel list. That means the countries could ban all non-essential travel from the States. The Council also recommended unvaccinated travelers from America face mandatory quarantine and testing requirements. Vaccinated travelers aren't impacted by the recommendations.
The EU has removed the US and five other countries from its coronavirus safe travel list.

Though the EU's guidance isn't binding, travelers from these countries might once again face restrictions on nonessential trips. https://t.co/ocab4Gle0O

— POLITICOEurope (@POLITICOEurope) August 31, 2021
The decision came as the result of rising COVID-19 infections in the States. That recommendation isn't binding, meaning all 27 countries will make their own decisions about what restrictions to impose. Additionally, the Council removed several other countries from the safe list, including Israel.
The US has not yet opened its borders to EU travelers, yet. The Council is reportedly in talks with President Joe Biden's administration to come to an agreement on how to move forward.
White House Press Secretary Jen Psaki reacted to the news, saying the fastest way to begin traveling again is by wearing masks and getting vaccinated.
The EU countries will individually decide what to do moving forward. Italy has said it's reviewing the recommendations and will make a decision later. Spain is still welcoming Americans. France is also allowing for US travel.
Anyone traveling abroad should check with the individual countries to see their regulations.
Copyright 2021, WatchDogReport.org