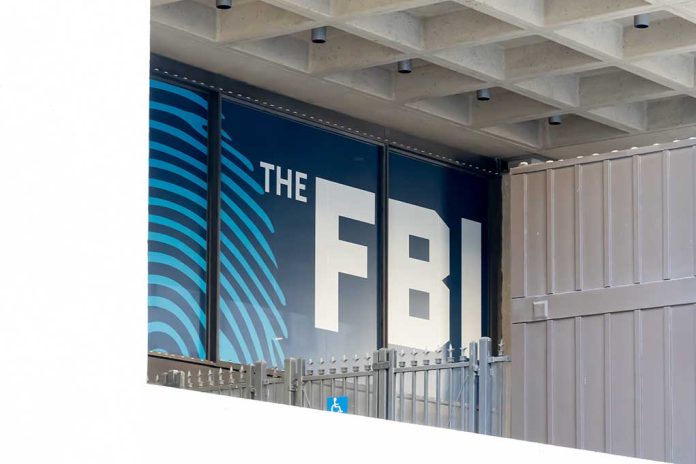 (WatchDogReport.org) – In August 2022, the FBI executed a search warrant at former President Donald Trump's property in Florida, where they reportedly found multiple boxes of classified documents that belonged to the National Archives. Months later, the news broke that President Joe Biden's attorneys found classified documents from the US leader's time as vice president at his previous office. That discovery led to more searches and the recovery of several classified documents belonging to the archive.
Around the same time, sensitive documents also turned up at former Vice President Mike Pence's place, giving rise to the questions: Why, exactly what, and how? A recent interview revealed that at least one member of Congress seems to be unhappy about how much the FBI is sharing about the investigation.
What's the Complaint?
On March 5, Representatives Mike Turner (R-OH) and Jim Himes (D-CT) and others appeared on "Meet the Press with Chuck Todd" to talk about several issues, including the classified documents. Todd asked the Connecticut legislator, as Ranking Member of the House Permanent Select Committee on Intelligence, if he was satisfied with the briefing he received about the classified documents. Himes said the committee has to do more to ensure the government is properly looking into the matter.
The host then turned to Turner, asking if he knew what was in the classified documents. He answered no. The Ohio lawmaker told Todd that the FBI was "not being forthcoming" with the information. He said even though the members of the committee have clearance to have the knowledge, the bureau believes sharing certain information could jeopardize its investigation. Turner doubted that was true. The legislator revealed that the FBI gave them the category of the docs and who had access to them but failed to give specifics. Todd tried to get the congressmen to say the security levels of the documents, but they kept that information close to the vest.
Current State of Affairs
The Department of Justice appointed two special counsels to investigate Trump's and Biden's classified documents cases. Former Maryland US Attorney Robert Hur is looking into the current president's issue, and former federal prosecutor Jack Smith is looking into Trump on this matter and others.
During the "Meet the Press" interview, Himes made it clear that Congress, the FBI, and everyone else involved want clean investigations. The Connecticut lawmaker seemed to understand that authorities must keep some information secret while in the investigative stage. One thing both congressmen agreed on was the bipartisan alarm about the general handling of classified documents, which must be addressed.
Copyright 2023, WatchDogReport.org