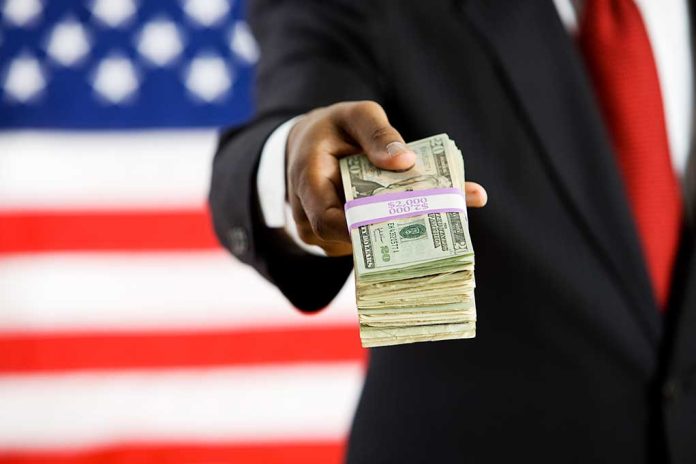 (WatchDogReport.org) – Sanctions against Russia and its oligarchs continue to grow as fighting in Ukraine intensifies. The US government, drawing from a Trump-era plan approved by Congress on a defensive spending bill, says it will give anyone, and they mean anyone, up to $5 million for information leading to the seizure of Russian property.
NEW: The US government wants your help finding stolen assets held by Russian oligarchs — and it will pay a pretty penny for it. The Treasury Department is offering rewards up to $5 million for information about Russian elites' yachts, mansions, private jets, and other property.

— Jon Cooper (@joncoopertweets) March 20, 2022
Attorney General Merrick Garland announced "Task Force KleptoCapture," which aims to recover property from Russia's oligarchs in any and all forms. According to a Treasury Department release, the Treasury and the DOJ are working together, along with their respective counterparts in other countries, to continue strangling the Russian ruble.
The announcement means anyone who can provide information that leads to the identification, seizure, and/or repatriation of assets will receive a reward, with the exact amount determined by the value of the items seized. Real Estate, automobiles, airplanes, business entities, valuable art, bank accounts, and anything else of value belonging to anyone on the sanction list is fair game, as long as that property is in the United States.
This isn't the first time the oligarchs have seen everyday citizens taking matters into their own hands. A Ukrainian crewman aboard an oligarch's yacht tried to sink the vessel, claiming his boss sold weapons to the Russian military.
Copyright 2022, WatchDogReport.org