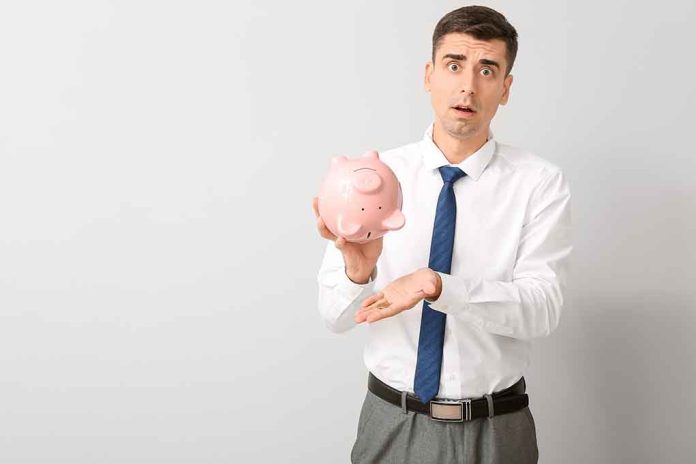 (WatchDogReport.org) – Wells Fargo is blaming a technical issue for recent deposits not posting to customer accounts. Most of these problems involved deposits made on or around August 2. Customers expected to see the deposited funds in their accounts on the morning of August 3, only to be left highly disappointed. In addition to the funds being absent, many accounts showed a negative balance, and overdraft fees were charged.
Wells Fargo claims the issue has since been resolved, and customers were notified they would have access to their funds within 3 – 5 business days. This timetable was unacceptable for many who expected immediate access to their money. Several customers reported the problem to Wells Fargo, saying they needed the deposited funds for food, rent, utility payments, and other necessities.
Even though the technical issue had been resolved, the problems incurred by the customers were not. Many customers chose to close their accounts and move their money to other institutions.
Clients posted their displeasure and frustration on social media. Many claim to be done with Wells Fargo for good, stating they're no longer confident in the ability of the financial institution to meet their needs without incident.
Wells Fargo has a history of disappointing customers as a similar issue with missing deposits occurred in March. NBC News also recently reported the institution agreed to a $1 billion settlement involving a class-action lawsuit for the misrepresentation of progress made after losing a substantial fraud case.
Wells Fargo employees created fake accounts using customer information without permission. These fake accounts were used to meet unrealistic sales goals from 2002-2016. Wells Fargo has paid billions in fines for defrauding customers and investors, and the company has gone through two CEOs since the lawsuit was filed.
Copyright 2023, WatchDogReport.org