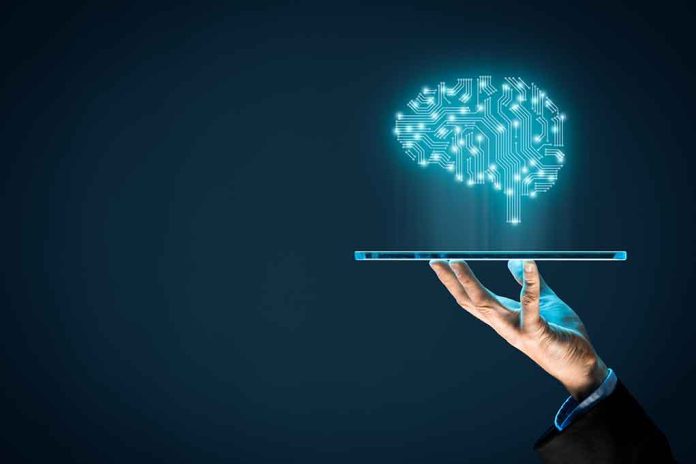 (WatchDogReport.org) – Federal agencies from the Biden administration announced on Tuesday they are planning to crack down on artificial intelligence (AI) that could cause inappropriate business practices, such as discrimination or unlawful bias. This situation might represent a turning point in the development of AI and automated systems, considering that many European countries have taken similar steps over the last few months.
The agencies, which include the US Department of Justice and the Federal Trade Commission, explained in a joint statement that they will keep supporting the "core principles" of equality, justice, and fairness as developing automated systems grow more prevalent in Americans' daily lives and have an impact on civil rights, consumer protection, and equal opportunity, fair competition.
The two Biden administration agencies also said that even when artificial intelligence can deliver plenty of benefits in providing efficiency, breakthroughs, lower costs, and insights, this technology can also automate illegal bias and discrimination. The agencies also pointed out they will guarantee that these rapidly evolving technologies are only used in ways entirely consistent with the federal laws of the United States.
In a separate statement, Federal Trade Commission Linda Khan said that US authorities have already noticed the way so many artificial intelligence tools are able to "turbocharge" fraud. She explained that these agencies won't hesitate to use their full power and legal authorities to protect every American citizen from these types of threats.
Khan added that even when technological advances can bring crucial innovation to the world, claims of innovation should never cover any lawbreaking. Finally, the Chair said there will be no artificial intelligence exemption to the rules in the book. These two agencies will make enormous efforts to enforce the law and fight against deceptive and unfair practices and illegal competition.
Copyright 2023, WatchDogReport.org